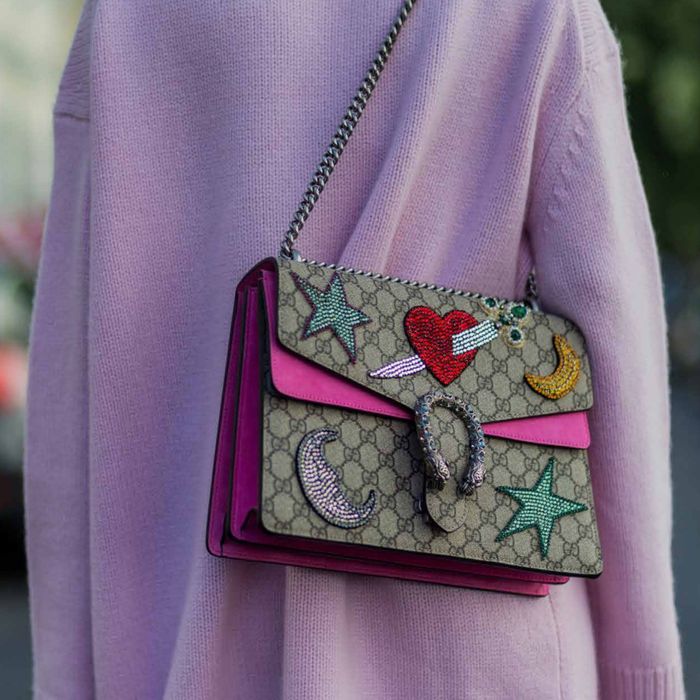 Gucci's Dionysus purse. Courtesy of Harper Design, an imprint of HarperCollins Publishers
Chanel's gold-chained Boy bag, the Hermès Kelly bag (named after Grace Kelly), and Judith Leiber's crystal minaudières are celebrated in the new book Handbags: A Love Story, which documents fashion's best known signature designer purses over the past 75 years. Written by designer Monica Botkier, whose Trigger bags are inspired by New York's Garment District, the book features photographs of 70 bags from labels like Dior, Prada, Miu Miu, Louis Vuitton, and Yves St. Laurent. Botkier includes interviews with designers, stylists, and fashion editors who speak about the history of each purse. Click through for a preview.
If you buy something through our links, New York may earn an affiliate commission.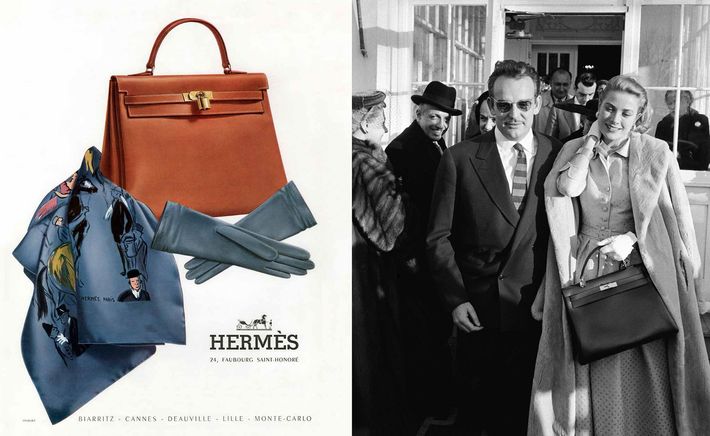 The Hermès Kelly bag, 1930's
To the right, Grace Kelly wears the Kelly bag.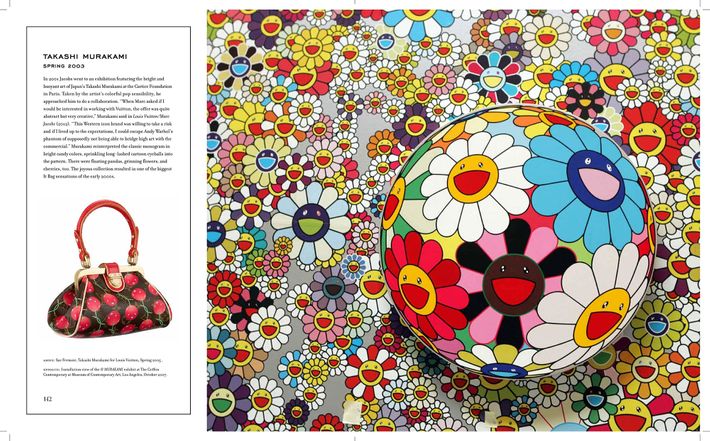 Left: Takashi Murakami for Louis Vuitton's Sac Fermoir, Spring 2005. Right: Takashi Murakami, 2007.
Takashi Murakami's Sac Fermoir formed part of a collection with frequent collaborator Louis Vuitton. On the right, an installation view of the © MURAKAMI exhibit at the Geffen Contemporary at Museum of Contemporary Art in Los Angeles.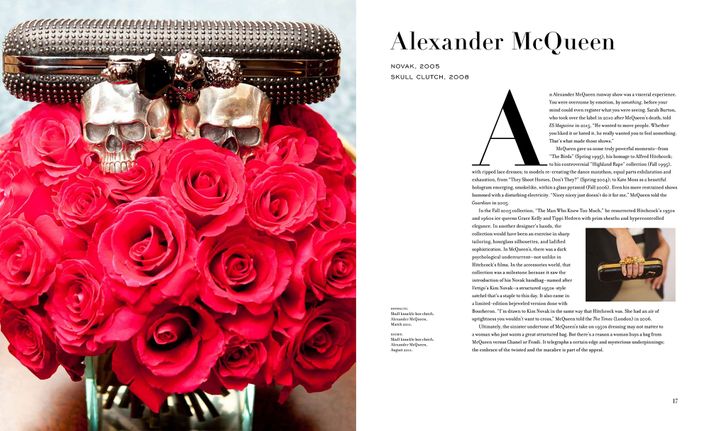 Alexander McQueen's Skull Knuckle Box Clutch, 2011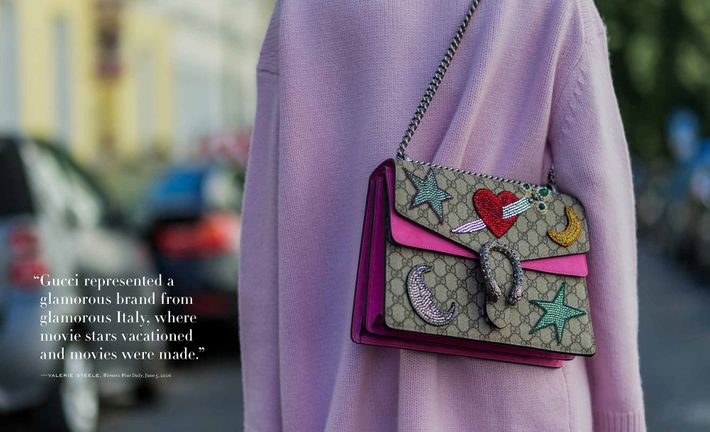 Gucci Dionysus Medium-Shoulder Bag, line debut in 2015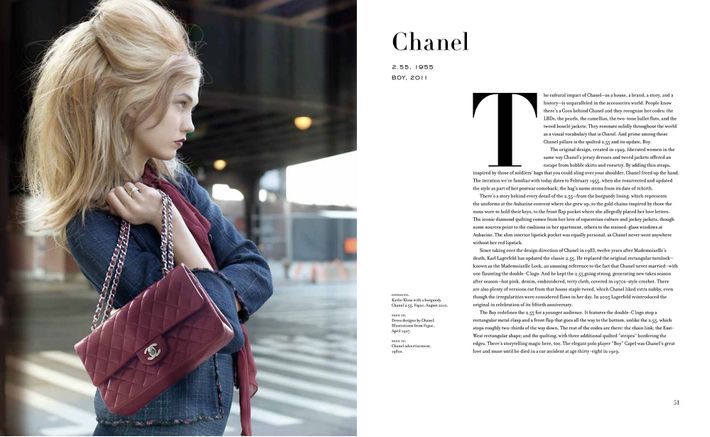 Burgundy Chanel 2.55, featured in  Vogue, 2010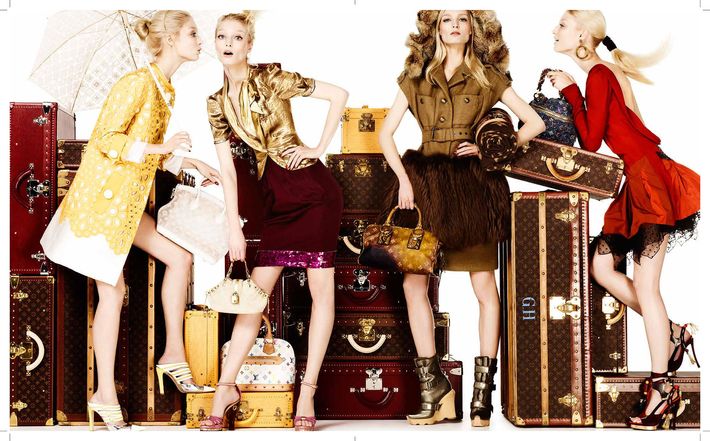 Louis Vuitton, as featured in  Handbags: A Love Story , 2017
A selection of Louis Vuitton handbags.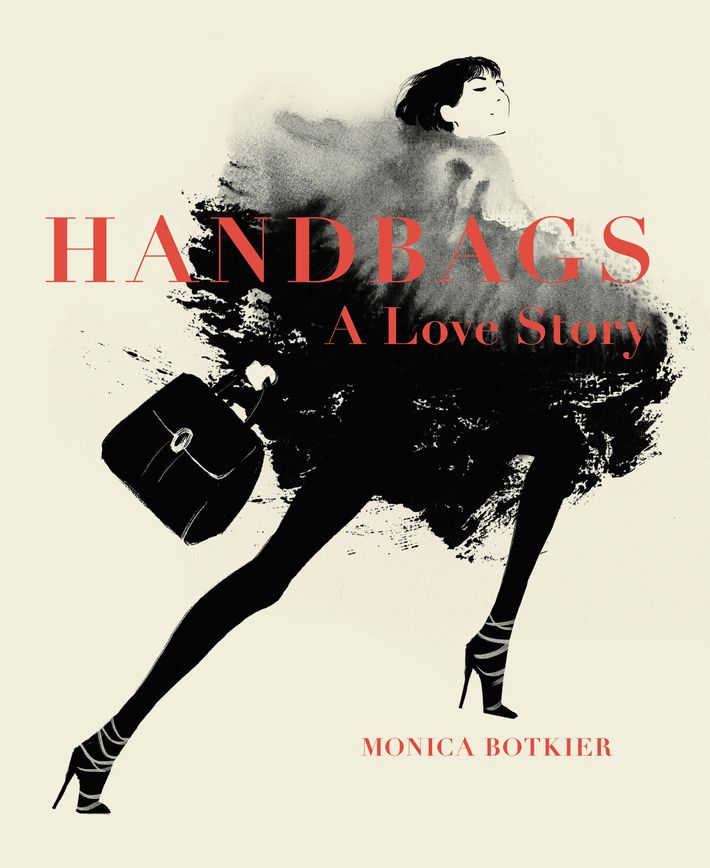 Handbags: A Love Story — Legendary Designs from Azzedine Alaïa to Yves Saint Laurent
By Monica Botkier, published by Harper Design, an imprint of HarperCollins Publishers.