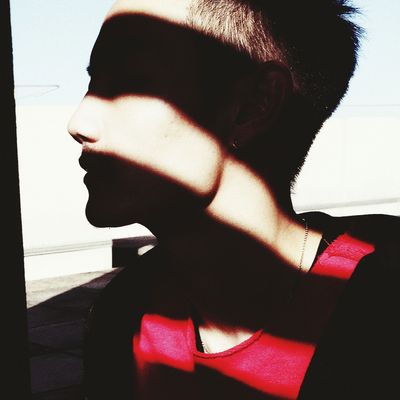 Misogynistic men now have one less place to commiserate online. This week Reddit banned the group 'Incel,' short for involuntarily celibate, where users went to seek support for not getting laid. In a move that surprised absolutely no one, it quickly devolved into a space to anonymously air hatred toward women. The page had to go when Reddit updated its policy prohibiting content that "encourages, glorifies, incites or calls for violence or physical harm against an individual or group of people."
In October, one of Incel's 40,000 users pretended to be a woman seeking legal advice on how a woman could prove being raped; another group that policed Incel noticed some members didn't believe in rape altogether.
Women were supposedly allowed to participate in the forum, but like most pick-up artist communities, the group believed involuntary celibacy to be a unique male problem. Women were referred to as 'femoids,' and subjects like "proof that girls are nothing but trash that use men" were posted on the popular message board.
Maybe 'The Red Pill' is the next to go?