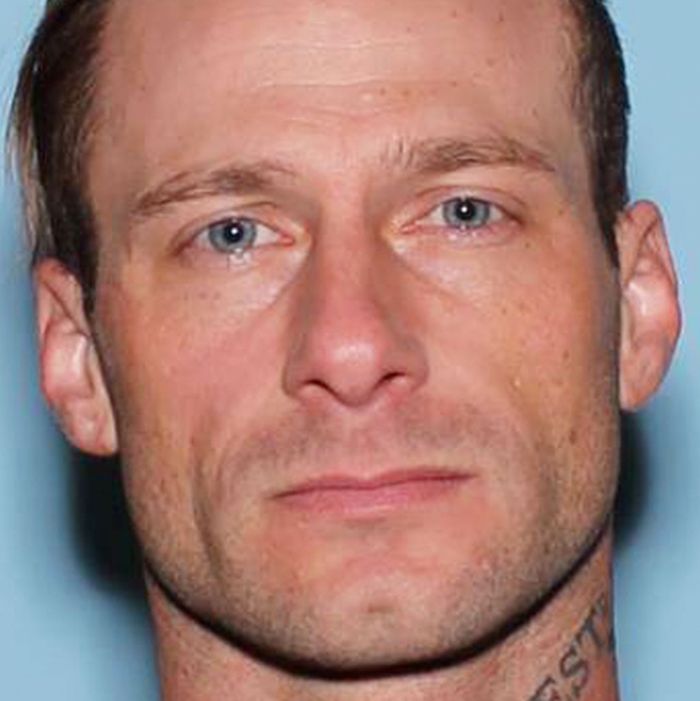 In April, a man named David Byers turned away from his life as a part-time romance-novel cover model and toward committing robberies — a lot of them.
According to the Greenwich Time, the 35-year-old robbed a gas station and a Chase bank on Long Island, New York; a Chase bank in Greenwich, Connecticut (twice); and a service station, also in Greenwich. He wasn't arrested until early May, and evaded close police captures in Pennsylvania and Arizona before he was tracked down on his home turf of San Diego, California. For these crimes, he became known as "The Beefcake Bandit," probably because the more obvious nickname was already taken.
Byers pleaded guilty on Tuesday in a Hartford, Connecticut, court and faces up to 20 years in prison. And, come to think of it, a ripped guy robbing banks and then leading police on a cross-country manhunt actually sounds exactly like a bad romance-novel plotline.