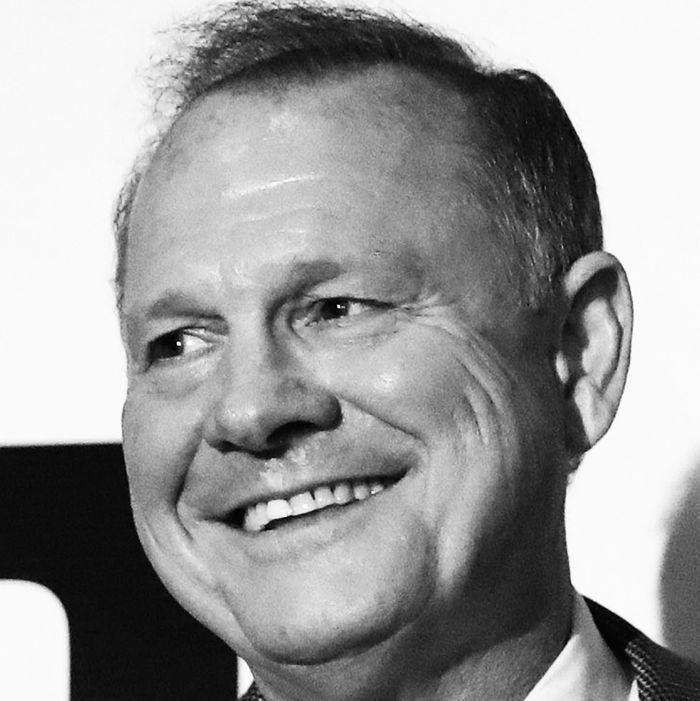 Photo: Scott Olson/Getty Images
Alabama Supreme Court chief justice and Republican Senate candidate Roy Moore was reportedly known for "badgering teenage girls" at the Gadsden, Alabama, mall in the early 1980s, according to a new report in The New Yorker.
Five women have accused Moore of sexual assault when they were teenagers, and two of the women report being approached by Moore at the local mall.
According to The New Yorker's Charles Bethea, Moore was a fixture at the Gadsden Mall and apparently such a nuisance he was actually banned by security guards. Bethea writes:
"This past weekend, I spoke or messaged with more than a dozen people — including a major political figure in the state — who told me that they had heard, over the years, that Moore had been banned from the mall because he repeatedly badgered teen-age girls. Some say that they heard this at the time, others in the years since. These people include five members of the local legal community, two cops who worked in the town, several people who hung out at the mall in the early eighties, and a number of former mall employees."
Moore's campaign didn't comment on the allegations. Read the full story here.