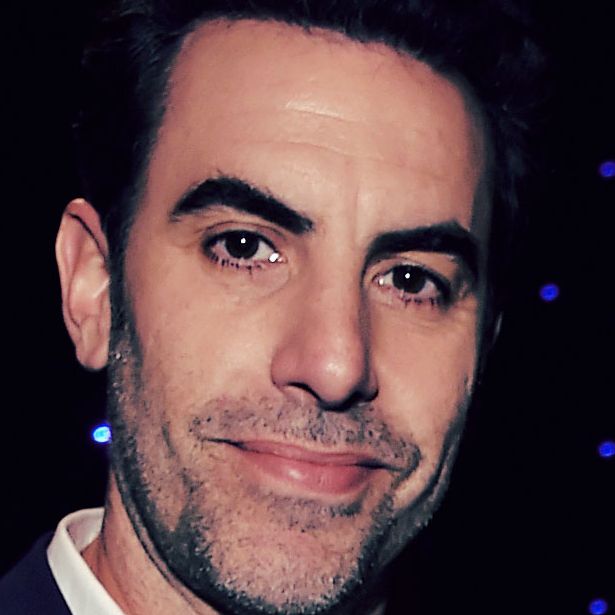 Sacha Baron Cohen.
Photo: Alberto E. Rodriguez / Staff/2017 Getty Images
Borat!'s Sacha Baron Cohen is doing good for his mankini-loving ilk. After a group of Czech tourists wearing lime-green mankinis were arrested in Kazakhstan, the actor who played Borat and brought mankinis into the public eye is offering to pay their fines. Cohen wrote in a Facebook post on Monday evening: "To my Czech mates who were arrested. Send me your details and proof that it was you, and I'll pay your fine."
The group of tourists posed for photos in Kazakhstan's capital city wearing nothing but the swimsuit. They were arrested and fined 22,500 Tenge ($67) for their "indecent appearance" according to the BBC. Borat is a controversial figure in Kazakhstan. The Kazakh government banned sales of the movie when it came out, feeling that it portrayed the country as racist and sexist (the foreign minister in 2012 did thank the film for boosting tourism).
In any case, Cohen's created the email address arrestedforwearingyourmankini@gmail.com, so one can only hope that he will continue to stand by those making courageous fashion choices.