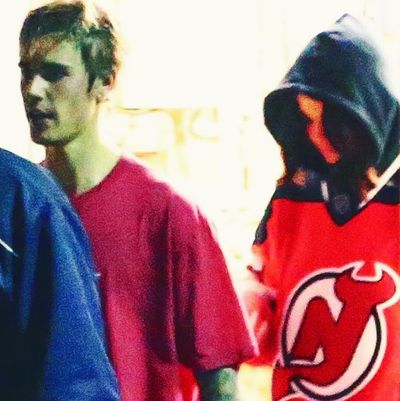 Justin Bieber, Selena Gomez.
Photo: RMCL, GUMU/Maciel / GAMR / BACKGRID
We have some very gross news for you: Selena Gomez was pictured leaving Justin Bieber's hockey game on Wednesday night — wearing the same jersey he wore during the game.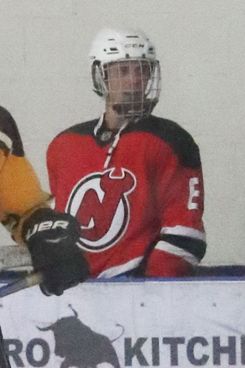 While the Canadians on the Cut's staff will happily tell you that hockey is a truly wonderful sport, we will also readily admit that after a game, hockey gear is disgusting. Drenched in three period's worth of sweat, a hockey player's jersey needs to be immediately washed or at least aired out once he or she is finished playing. It's simply not meant to be worn by the player's on-off-who-knows-I-give-up girlfriend as she exits the arena.
Nevertheless, Gomez still opted to sport Bieber's very New Jersey-themed attire after his game, leading us to wonder: Why? Does love mean never having to mind that you're soaked in your partner's sweat? Or was she just cold and decided the heat of his wet jersey was more important than protecting her nostrils?
Either way, we're very worried.