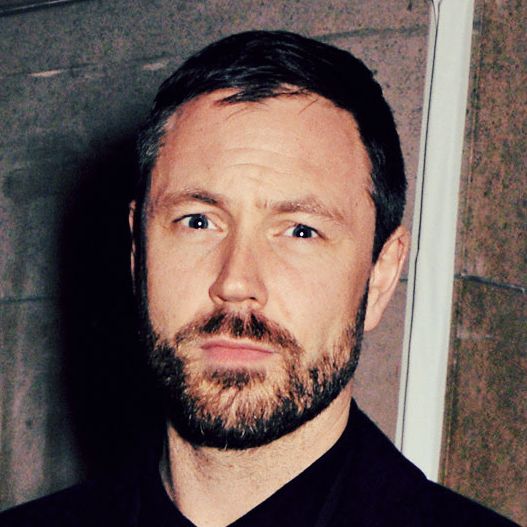 Photo: 2014 David M. Benett
Simon Whitehouse will be stepping down as CEO of J.W. Anderson, the British brand responsible for one of the most prevalent it-bags, and maybe the best-ever collaboration with Uniqlo. This marks the latest shakeup at Louis Vuitton Moet Hennessy, after they played another round of leadership musical chairs last week.
The brand confirmed to Business of Fashion that Whitehouse was leaving for personal reasons but will "take up different opportunities in 2018." He joined the company in 2014, soon after LVMH took a minority stake in the label.