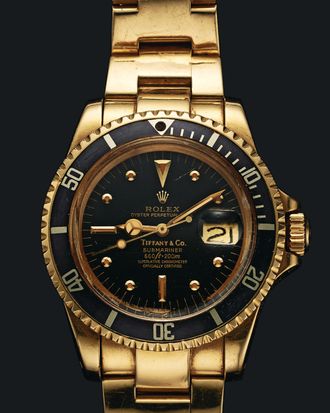 Sylvester Stallone's watch.
Photo: Stephen Lewis
Paul Newman's Rolex Daytona recently sold for $17.8 million at auction, several times the price experts had predicted. But that watch, which was long considered lost, was not the only precious Daytona that the movie star owned. One was engraved by his wife with "Drive Slowly," and that piece is immortalized in Matthew Hranek's new book A Man and His Watch: Iconic Watches and Stories From the Men Who Wore Them, out this week from Aristan.
Spurred by the "electrifying" experience of holding that watch, Hranek collected stories from male celebrities and icons from Elvis to Sylvester Stallone describing what their watches meant to them. "At the end of the day, a watch is just a watch — it's the story behind it that can make it exceptional," Hranek writes in the introduction. The stories, from Hranek's account of the cloak-and-dagger secrecy he went through to photograph King Constantin I of Greece's watch from 1915, to the maître d' whose glow-in-the-dark Timex was a present from Bill Murray, are deeply personal and often funny. Hranek also photographs and explains watches from icons like Andy Warhol, Ralph Lauren, and JFK. Click ahead to see and read about the watches from Stallone, Mario Andretti, and Elvis.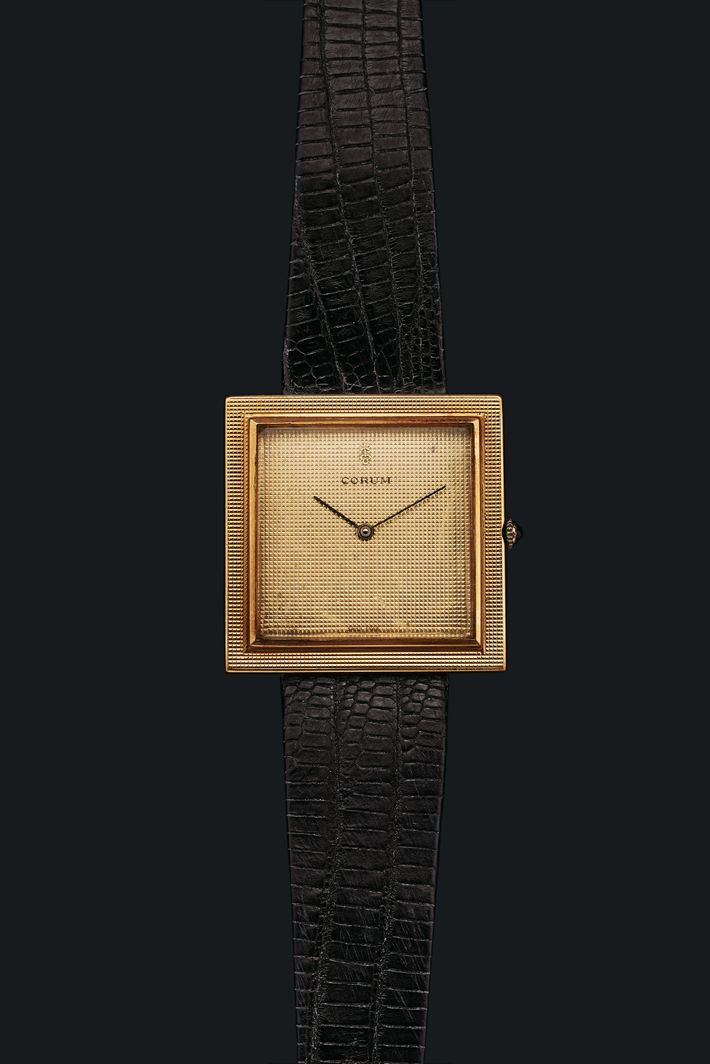 Elvis Presley's Corum Buckingham Reference 5971
Elvis wore this watch every day until he gave it to his body guard, Richard, complaining that his wrist hurt. In actuality, Presley had it engraved as a gift, "To Richard From E.P."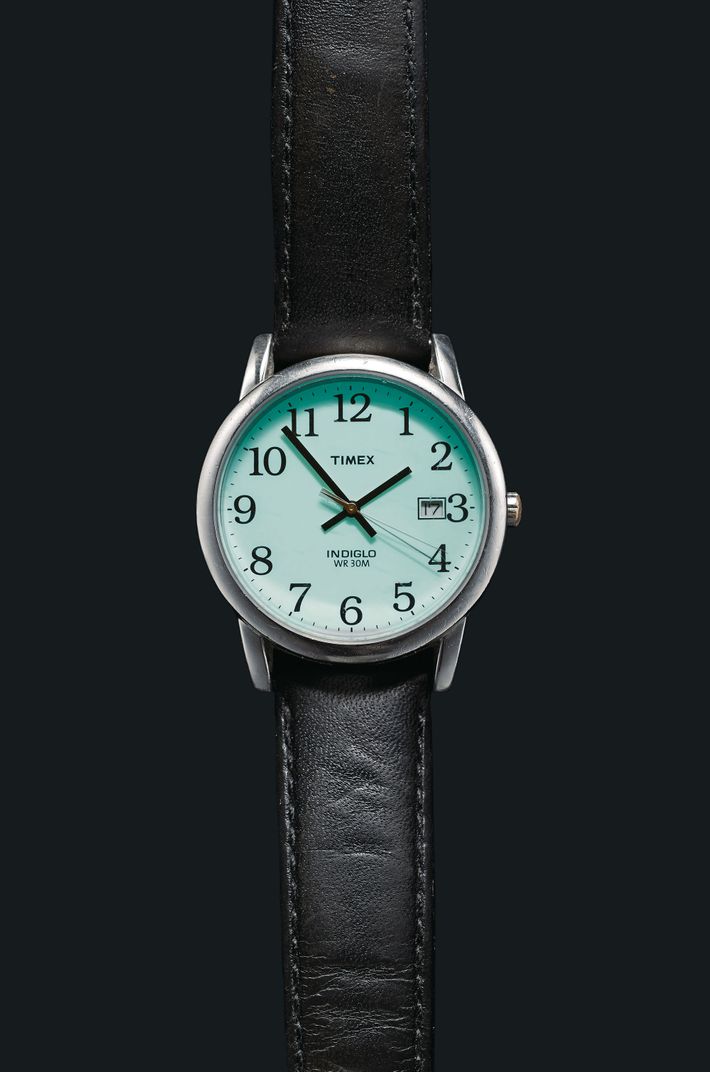 Dmitri Dimitrov
"When anyone asks, "Why do you wear that watch?" I reply, "Well, my friend Bill Murray gave this to me, so …"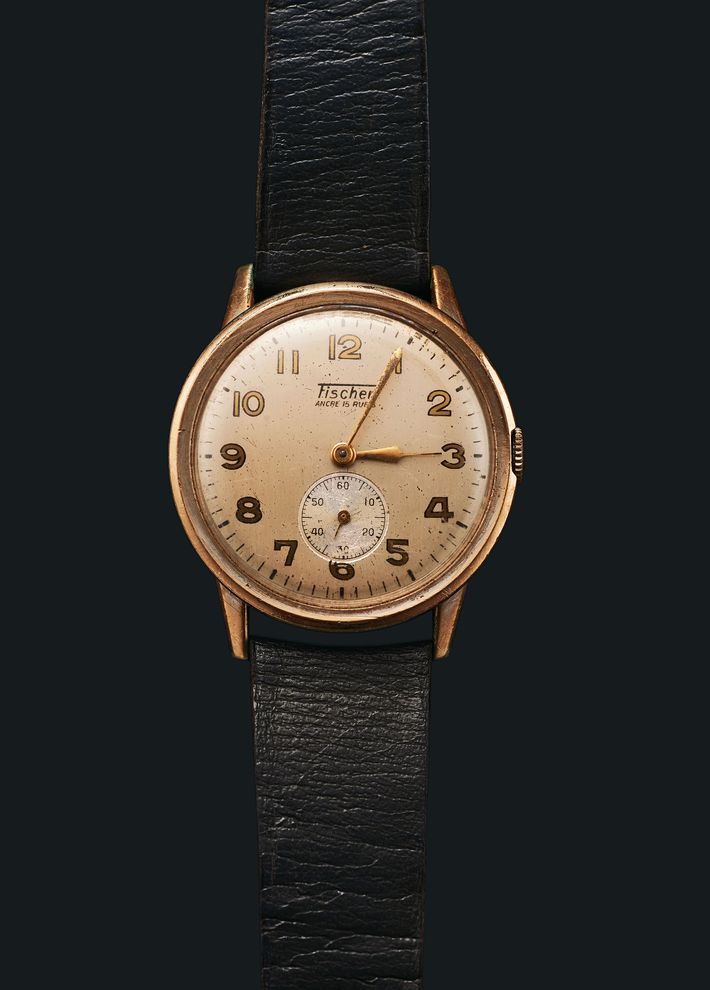 Mario Andretti's 1967 Gold Heuer Carrera
"Almost every watch I have was gifted to me. In racing, watches can stand for trophies."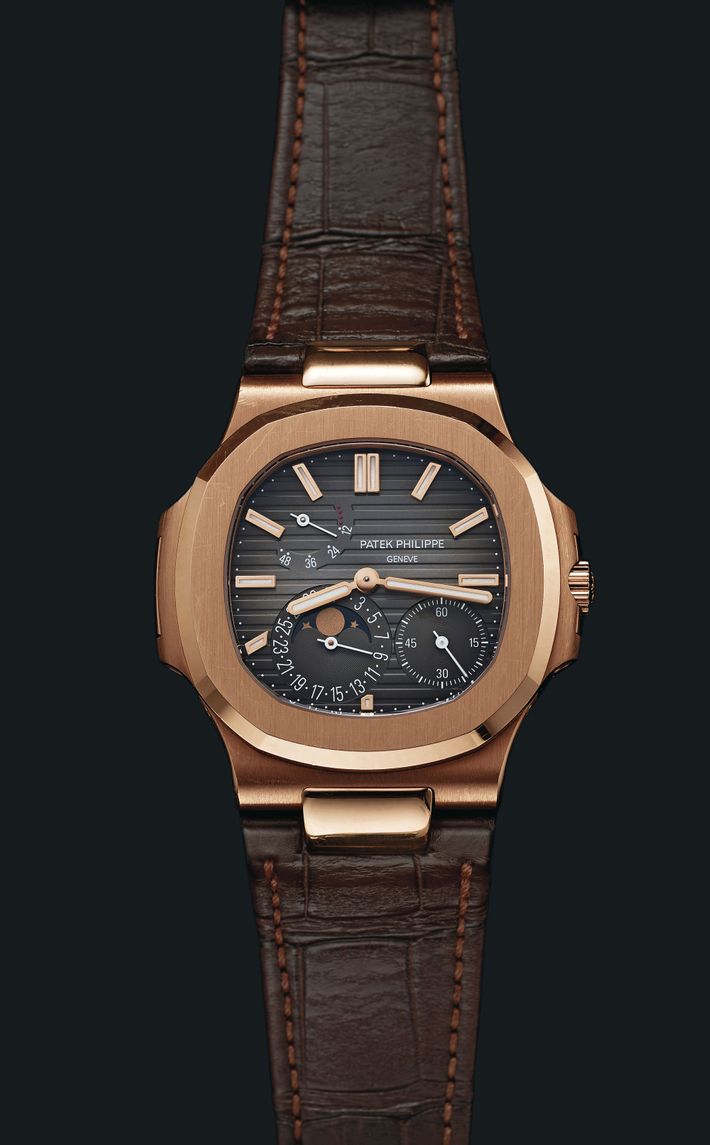 Nas's Patek Phillippe Nautilus
"When you notice a man with a watch that you've only seen in a magazine, or heard about, there's something unique about the guy wearing it."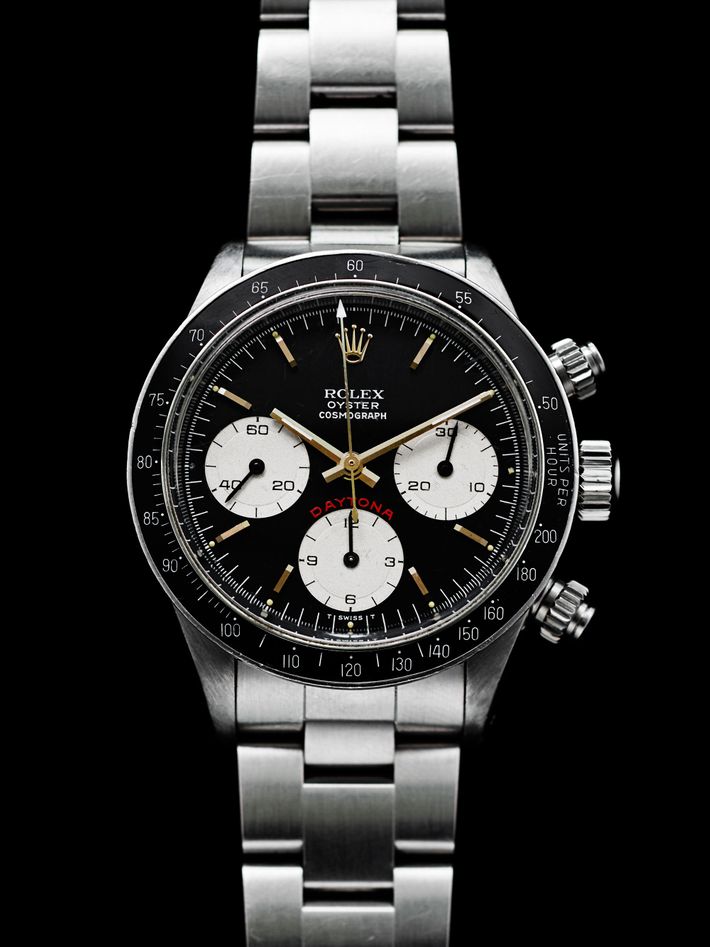 Paul Newman's Rolex Daytona 
This Rolex was a gift from Newman's wife, Joanne Woodward, and is inscribed with "Drive Slowly — Joanne" on the back.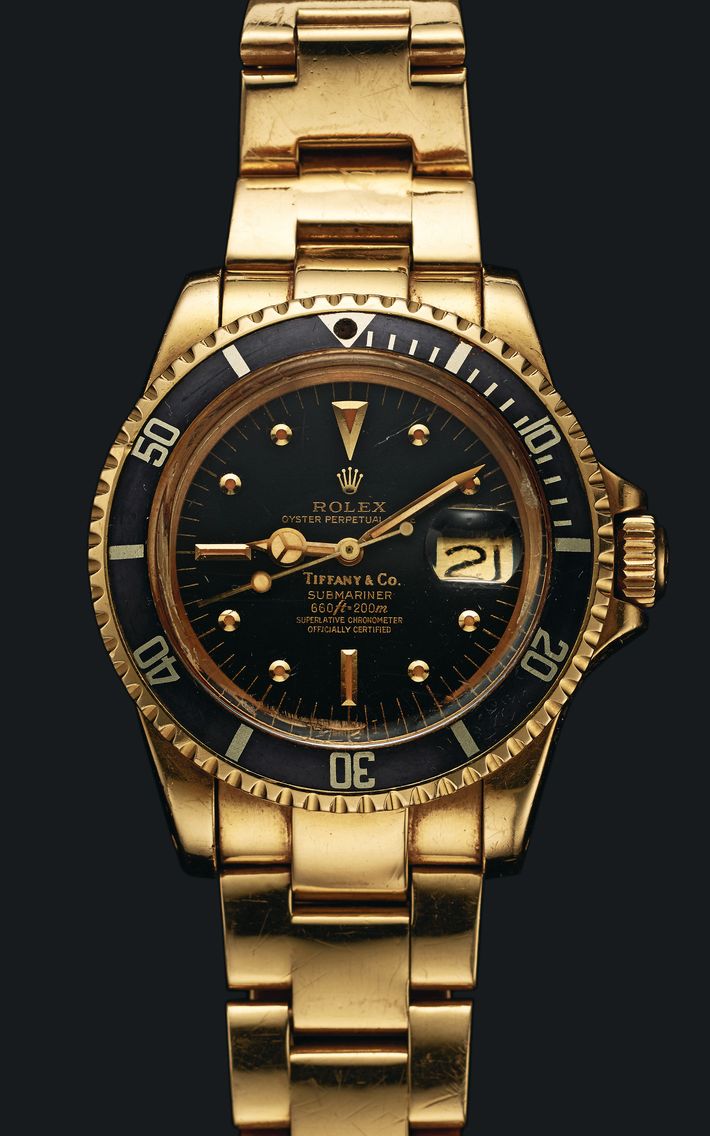 Sylvester Stallone's Tiffany & Co. Gold Rolex Submariner Reference 1680/8
Stallone was inspired to buy this watch after seeing it on Greg Allman's wrist on a private plane. When they landed, he bought one.