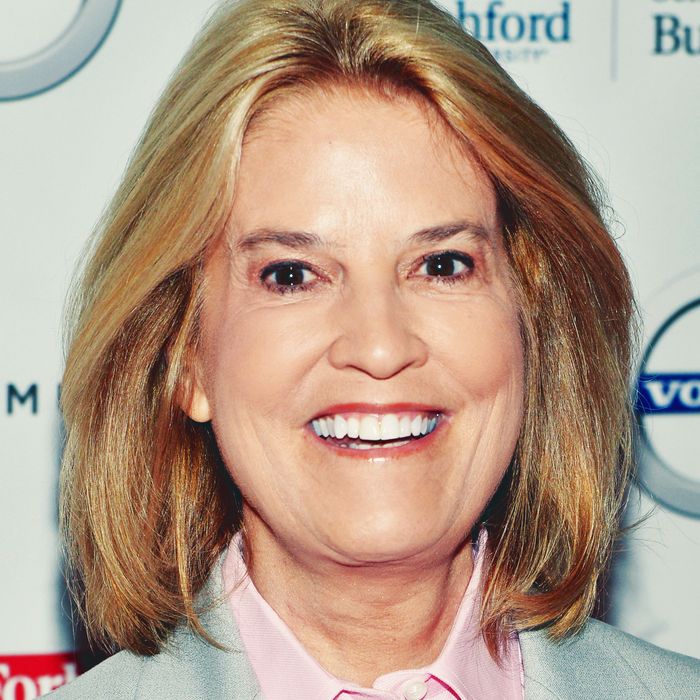 Greta Van Susteren.
Photo: Slaven Vlasic/Getty Images
To apologize to someone is a deeply personal, humbling, and vulnerable act. And what better way to express your profound sorrow at having wounded someone you care about than through the gracious medium of apps? According to "Page Six," former MSNBC host Greta Van Susteren has spent over a year developing a new app, called Sorry, that is basically a Venmo for apologies. In an all-caps-laden Facebook post on Wednesday, Van Susteren wrote:
"You will get to 'accept or reject' apologies from a friend (kept private between you and your friend) or 'accept or reject' apologies of public figures which we ALL get to see and vote to accept or reject."
The free app will be available to download on November 14. It's unclear whether Sorry will provide pre-packaged messages, or whether you will have to compose your own apologies (though that would kind of defeat the purpose of having an apology app). In any case, expect a lot more apologetically canceled brunch plans.