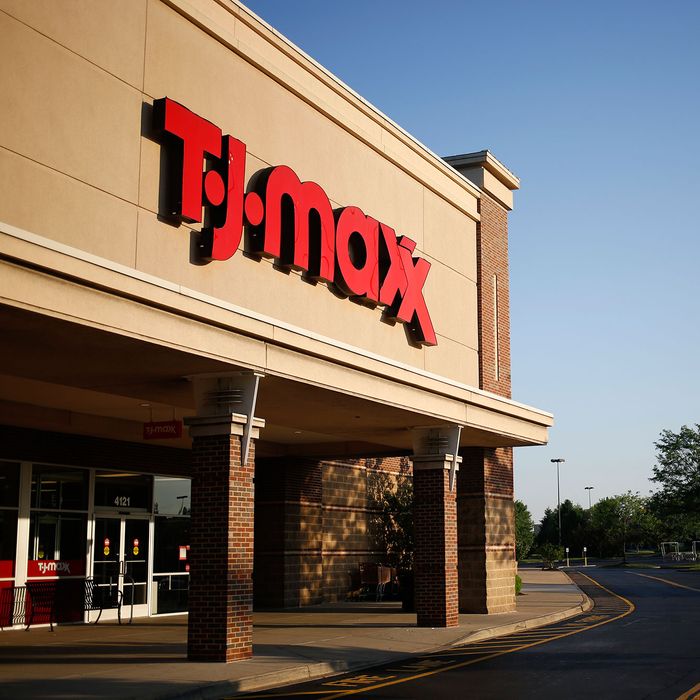 Photo: Bloomberg/Bloomberg via Getty Images
Have you spent hours of your life wandering around T.J. Maxx, filling your cart with everything from heavily discounted ballet flats to heavily discounted wicker baskets to heavily discounted jarred tapenades? Welcome, friend, you're also a Maxxinista. And even though there's no ethical consumption under capitalism, you can at least now feel a bit better about spending probably thousands of dollars on weird miscellaneous products: TJX — the parent company of T.J. Maxx, Marshalls, and HomeGoods — is still paying workers at all their closed Puerto Rico stores.
All 29 of these stores have been shut down in the six weeks since Hurricane Maria devastated the island, with the policy first coming to light via a viral Facebook post, in which a man shared that his son, a Marshalls' employee, was still receiving paychecks.
A company spokesperson confirmed this policy to the Boston Globe, saying, "We believe it is the right thing for us to do under these circumstances."