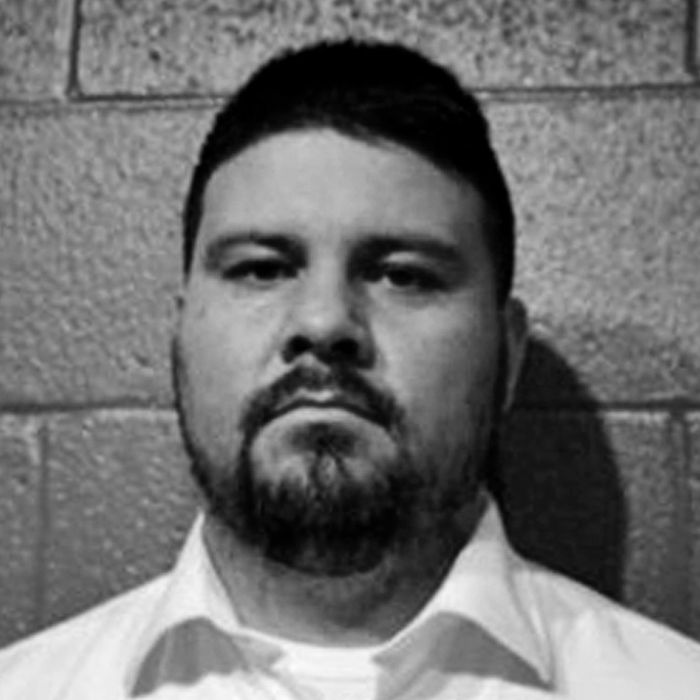 Former Oklahoma senator Ralph Shortey.
Photo: AP
Former Oklahoma state senator Ralph Shortey, who served as President Trump's Oklahoma campaign chair, is expected to plead guilty to child sex trafficking on November 30, NBC News reports.
In March 2016, police found Shortey in a Super 8 Motel in Moore, Oklahoma, with a 17-year-old boy whom he was allegedly paying for sex. Police also found Shortey with child pornography featuring a prepubescent girl.
According to court documents, Shortey connected with the boy through Craigslist in February 2016, and obtained a picture of the young man's genitals. In March 2016, the young man said he needed money for spring break, and Shortey asked if he was interested in "sexual stuff." Days later, police found Shortey and the boy at the motel.
In Oklahoma, the age to consent to sex is 16, but child prostitution, also called child sex trafficking, applies to anyone under 18. In exchange for pleading guilty to these charges, prosecutors are expected to drop three charges of possessing child pornography.
According to NBC News, Shortey has historically presented himself as a "family values" Republican. He has supported bills targeting gay and transgender people, and has always been committed to maintaining his image as a good Christian.
Shortey now faces a minimum of ten years in prison for the child sex trafficking charge.