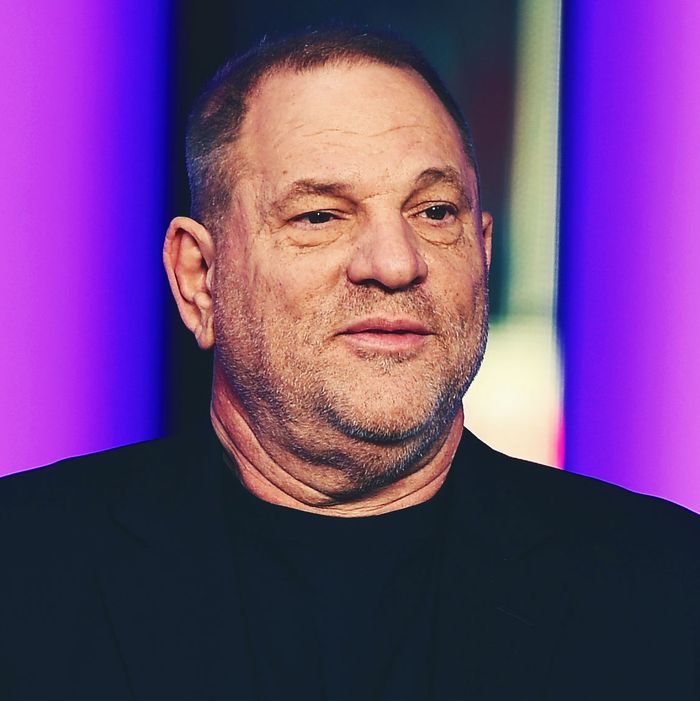 Harvey Weinstein.
Photo: Dave Kotinsky/Getty Images for Spike
The Manhattan district attorney will reportedly seek an indictment in the Harvey Weinstein case as early as next week, the first criminal charge since the New York Times sexual-harassment story. Last week the actress Paz de la Huerta accused Weinstein of raping her twice, prompting the NYPD to start compiling evidence for a possible arrest. Police say the arrest would've happened faster if Weinstein was currently in New York City and the incident hadn't occured seven years ago.
Huerta claimed Weinstein took advantage of her one night after offering her a ride home, and showed up to her apartment uninvited a separate time while she was drunk. She reported the incident to police in October of this year, and they corroborated the details.
Cyrus Vance, the Manhattan district attorney presenting the charge to the grand jury, could only comment that they're moving forward quickly with her case. He also urged other sexual-assault victims to come forward, promising his office would look into all cases, celebrities or not.