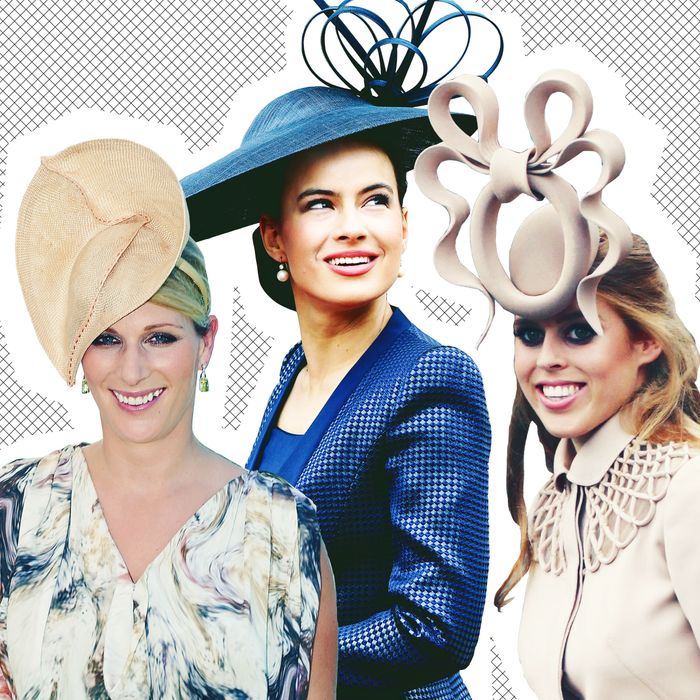 Some famous hats and their wearers: (L to R) Zara Phillips, Lady Frederick Windsor, and Princess Beatrice.
Photo: Getty Images
Today, fun royal Prince Harry announced his much-anticipated engagement to Suits star and onetime Deal or No Deal model Meghan Markle, and that means one thing: It's royal wedding hat season, y'all.
Most of us probably won't be invited to the wedding, which is scheduled for spring 2018. But as devastating as that is, we can still get into the spirit of things by day-drinking in white gloves, bemoaning the lack of good help these days, and wearing some form of whimsical headgear.
But how do you choose a wedding hat that speaks to your unique identity and also says "I'm not some plebe, subject to the laws of man or gravity"? We're here to help. Find out which royal wedding hat you are below, and remember, when in doubt, just throw some shrubs on your head and call it a day.
You're a go-getter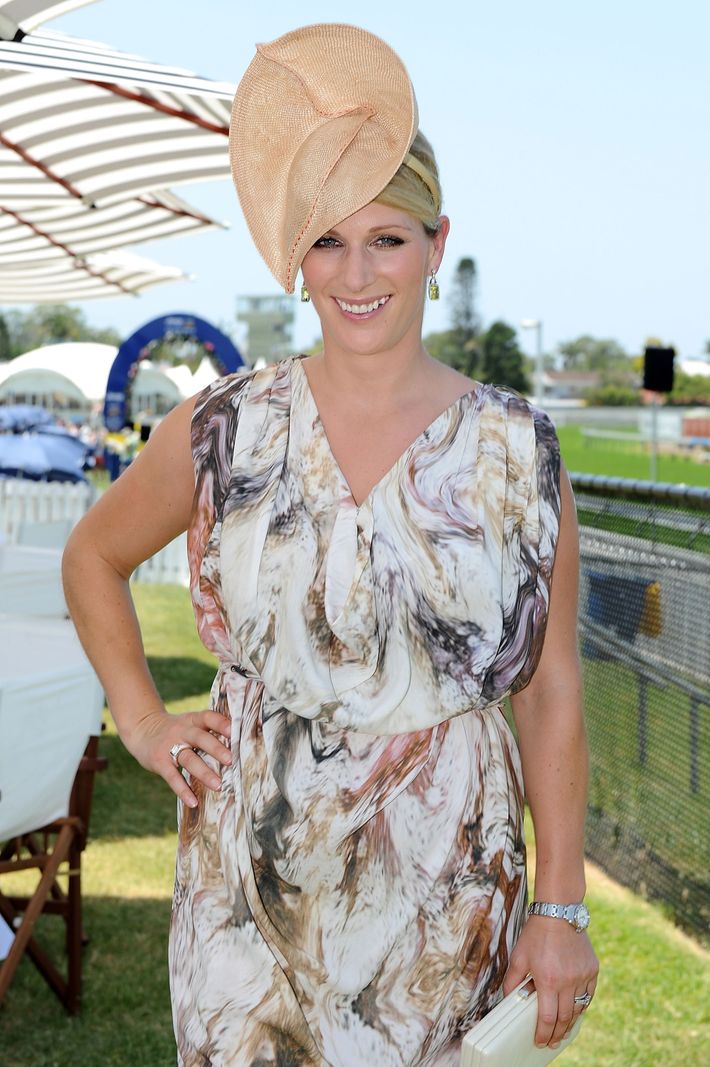 Maybe you were born into a humble family of table napkins, but with some luck and hard work, you transformed yourself into a hat Zara Phillips once wore to a horse race.
You're stylish, but also practical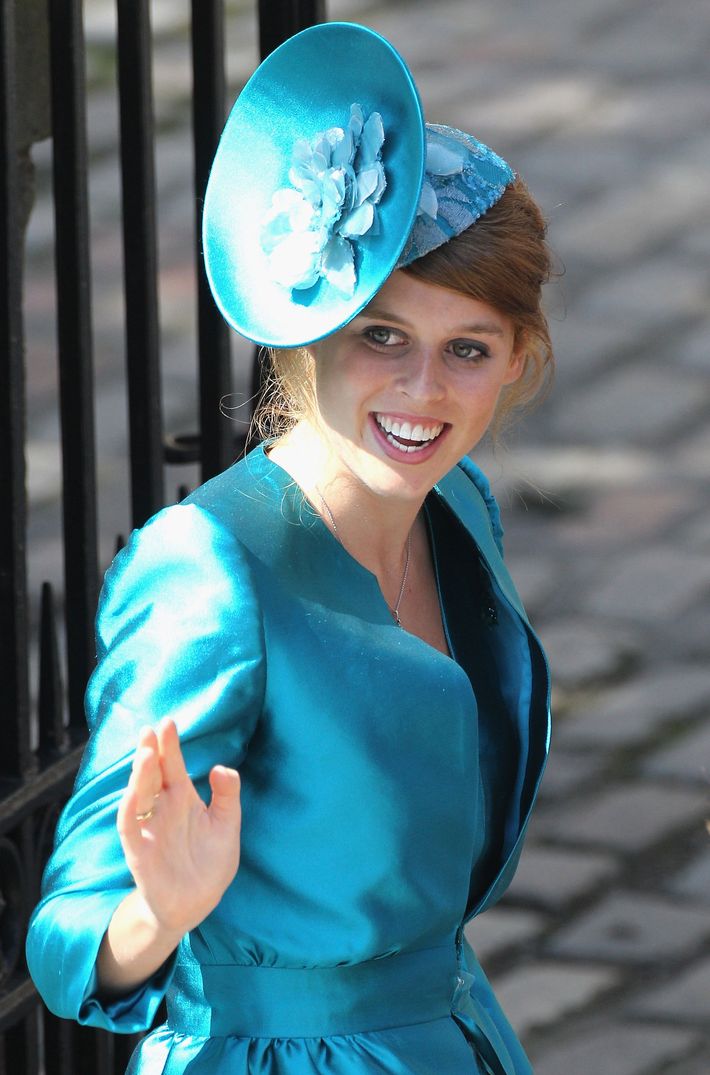 For the professional royal-on-the-go, a saucer-shaped hat serves as a nice soup bowl, and boosts your cell reception.
You love being the center of attention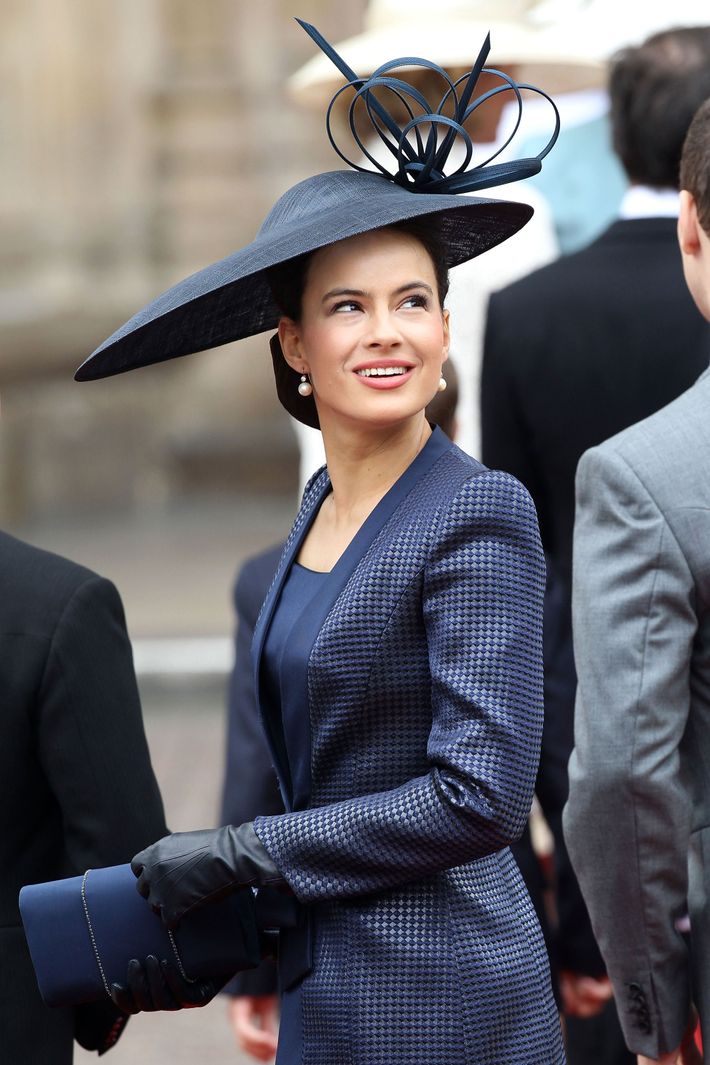 A wide saucer hat is a great way to grab people's attention — either by smacking them in the face when you turn around, or by getting yourself stuck in narrow doorways and forcing the other guests to squeeze around you.
You're crafty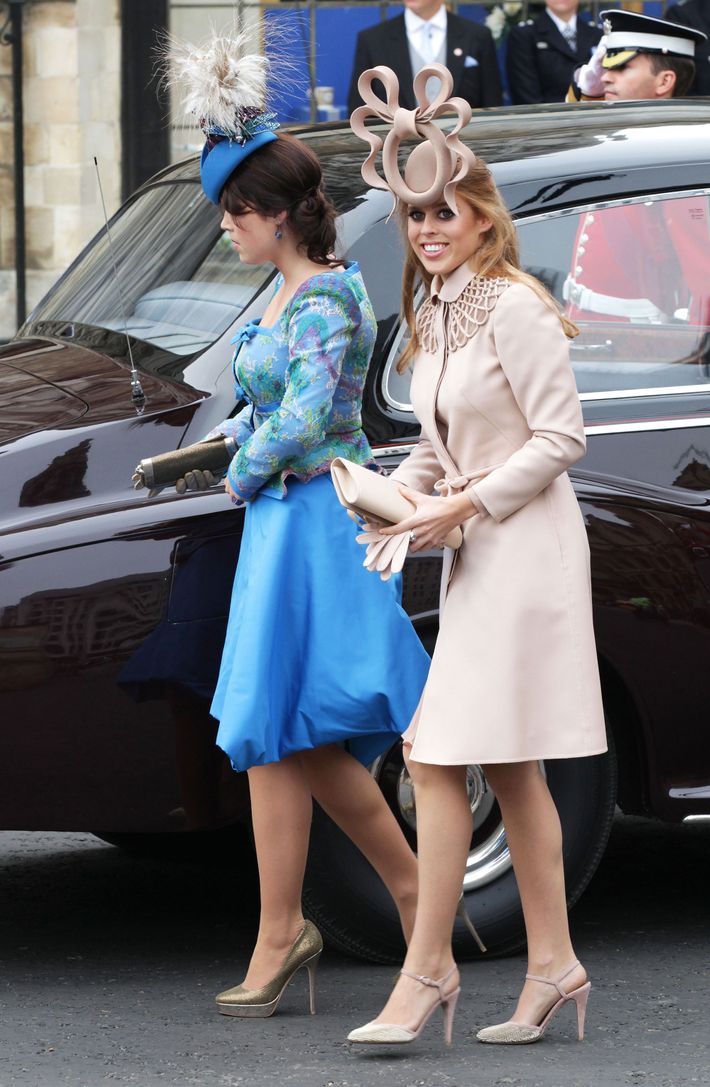 Only the most creative among us can look at a sconce and say, "I think I'll put that on my head."
You're a lady who lunches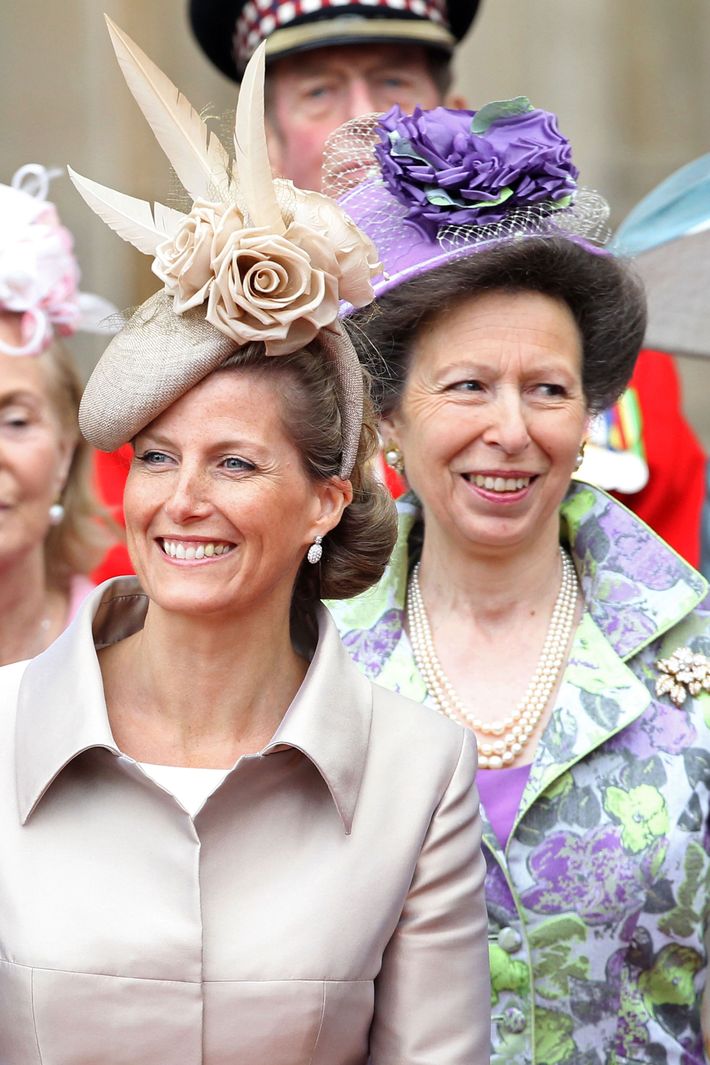 A jaunty hat and jacket combo lets people know you have a standing lunch date with five of your closest frenemies, where you organize expensive charity dinners and gossip about whose adult children are the biggest disappointment.
You're hanging by a freakin' thread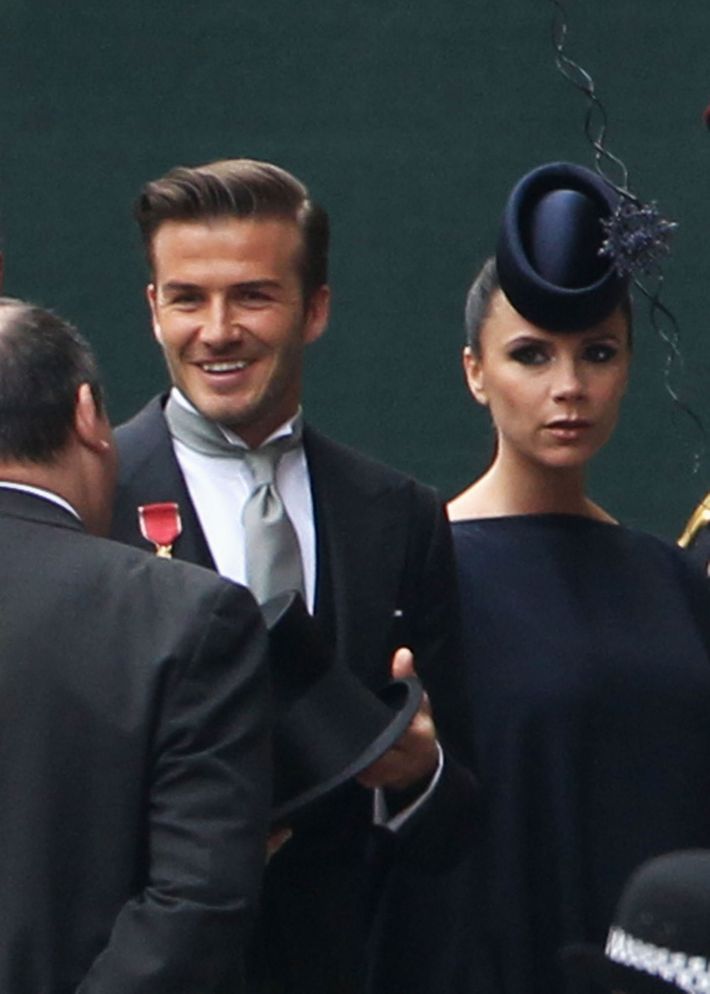 For when you're constantly balancing on the edge of total disaster.
You're on a budget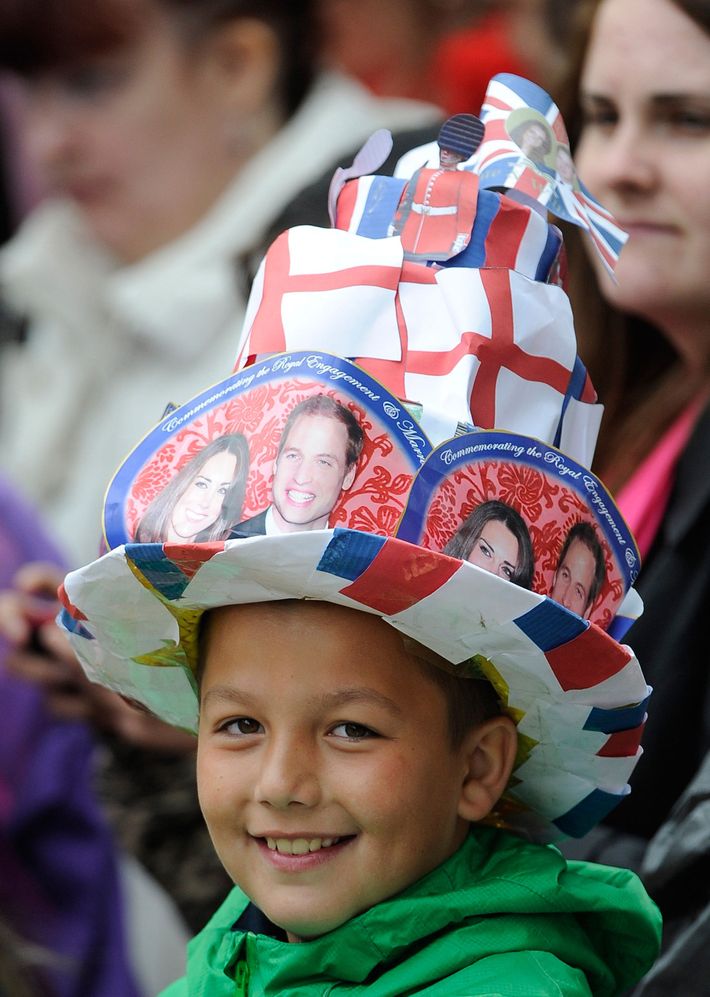 What you lack in funds you make up for in patriotism and enthusiasm.
You're literally just a pile of shrubs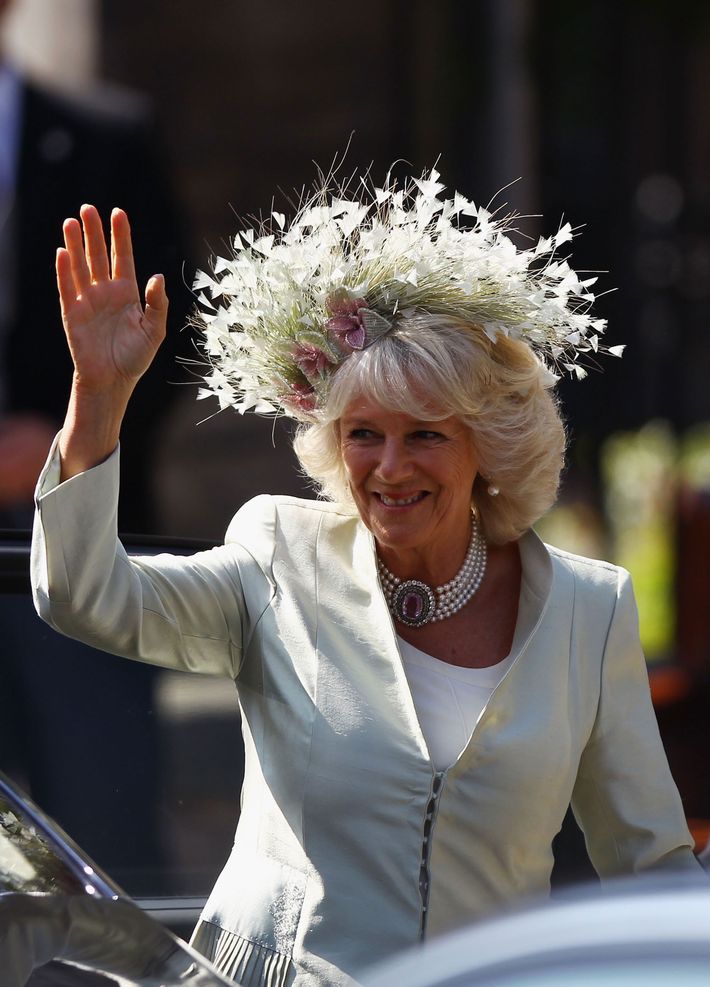 For when you're literally just a pile of shrubs.