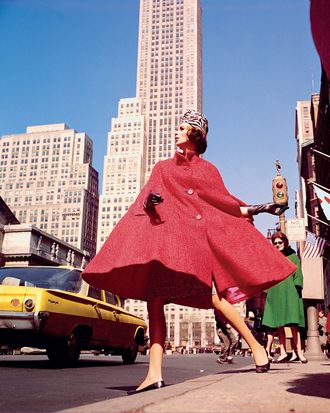 Photo: Archive Rico Puhlmann
Fifty years after Dutch model Wilhelmina Cooper founded Wilhelmina Models, a new book celebrates the beauties that have walked through the agency's doors — from model and actress Patti Hansen, to rapper Nicki Minaj. Wilhelmina: Defining Beauty was written by Eric Wilson, InStyle's fashion news director, with the foreword by Hansen.
Over the past year they worked on Wilhelmina: Defining Beauty, the agency's CEO Bill Wackerman learned "beauty is only defined by the context of the times that it exists in." There was the waif-like modeling pack of the '60s, the big hair and glamazon moments of the '80s, and today, the modeling industry is steadily reenforceing body positivity and propelling diversity forward. For Wackerman, a model is "someone who creates fantasy," regardless of how tall they are, or how much they weigh.
Since Cooper died in 1980 at the age of 40, the agency has extended its reach to also serve as a talent agency, and represents artists like Nick Jonas, Demi Lovato, Robyn Lawley and Jessica Simpson.
Click through for a preview of the book, published by Rizzoli New York, before its release on November 14.
If you buy something through our links, New York may earn an affiliate commission.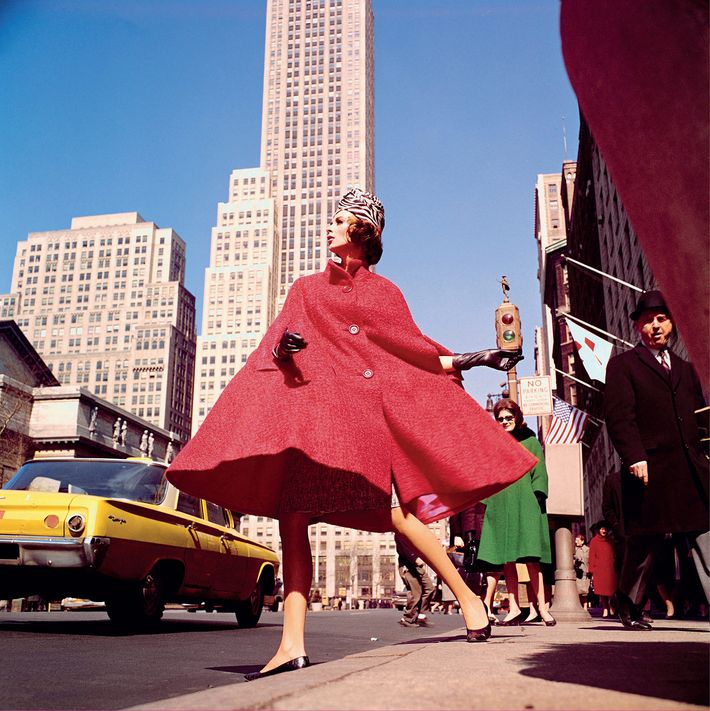 Wilhelmina Cooper, 1962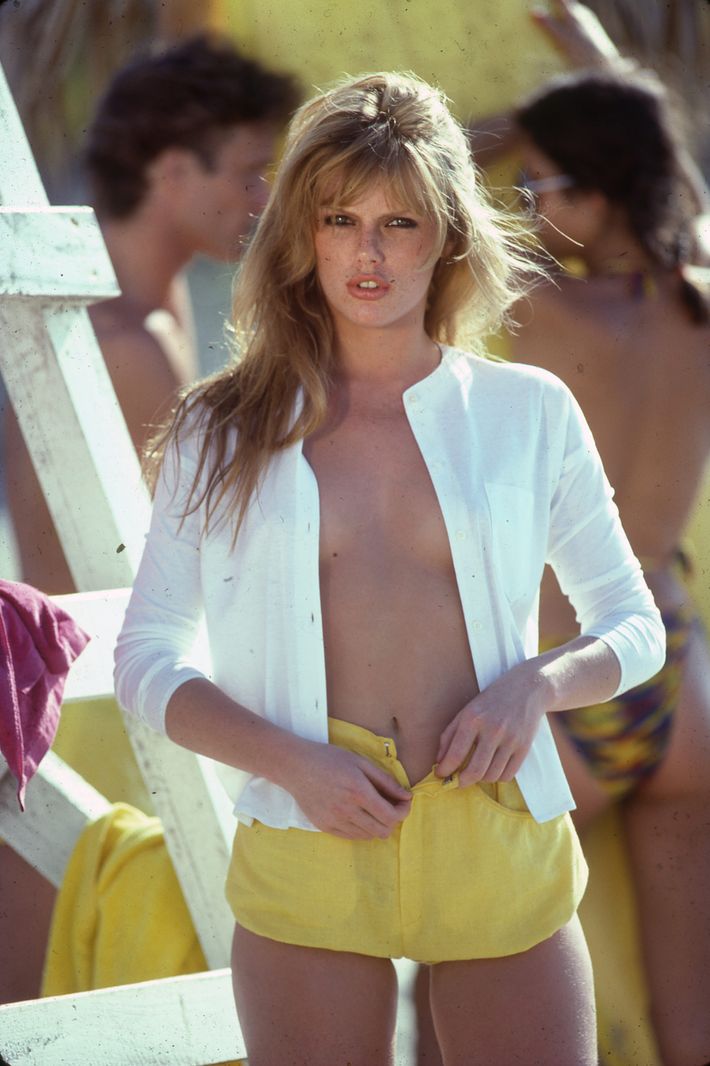 Patti Hansen, 1979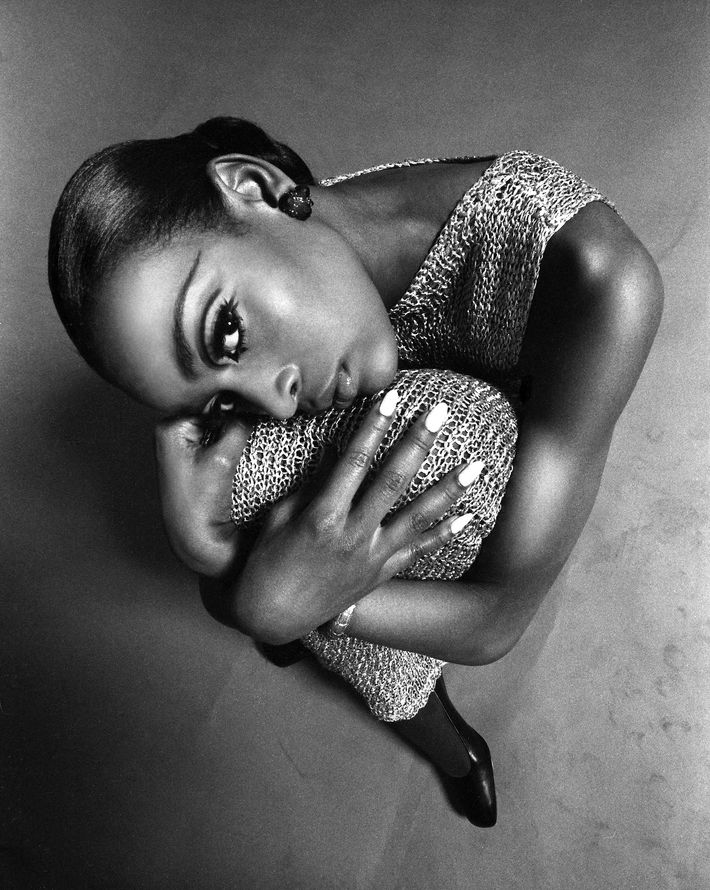 Naomi Sims, 1969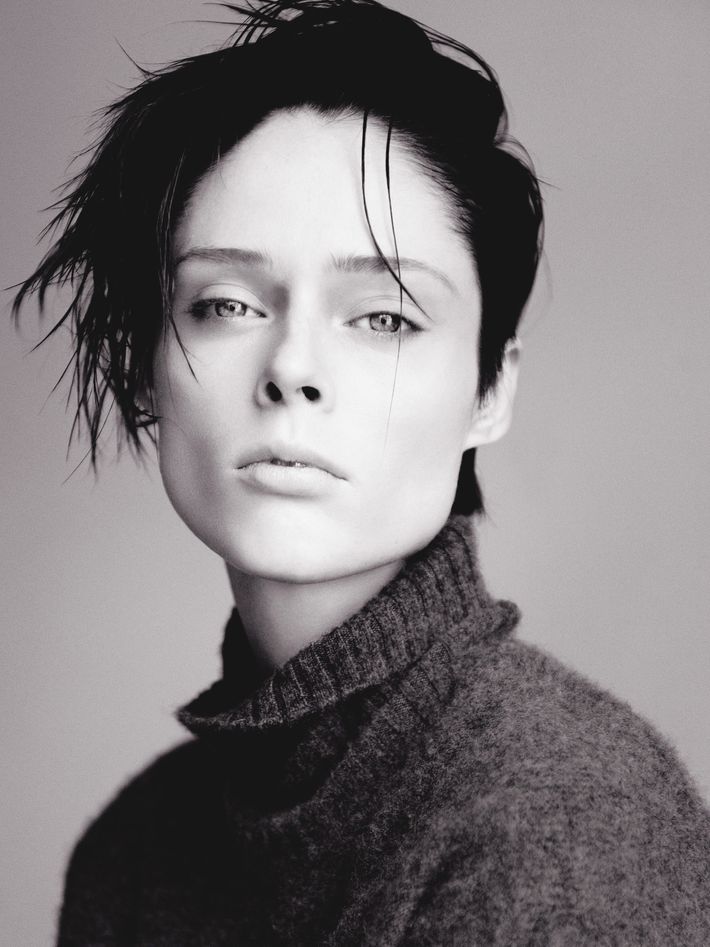 Coco Rocha, 2013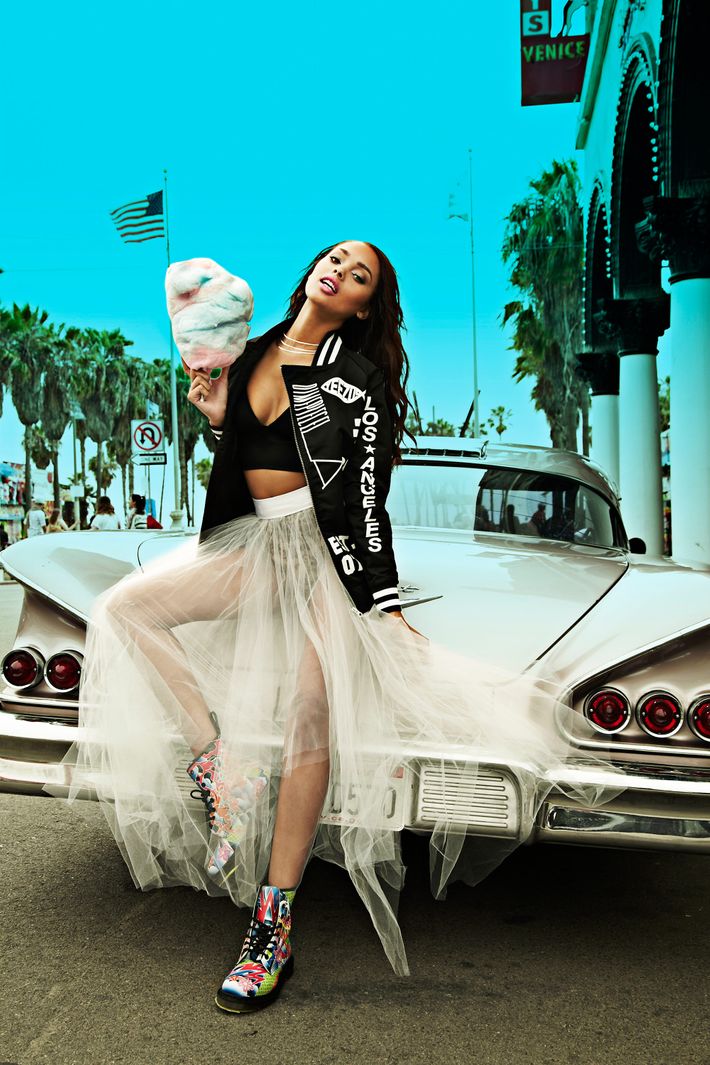 Tyrie Rudolph, 2015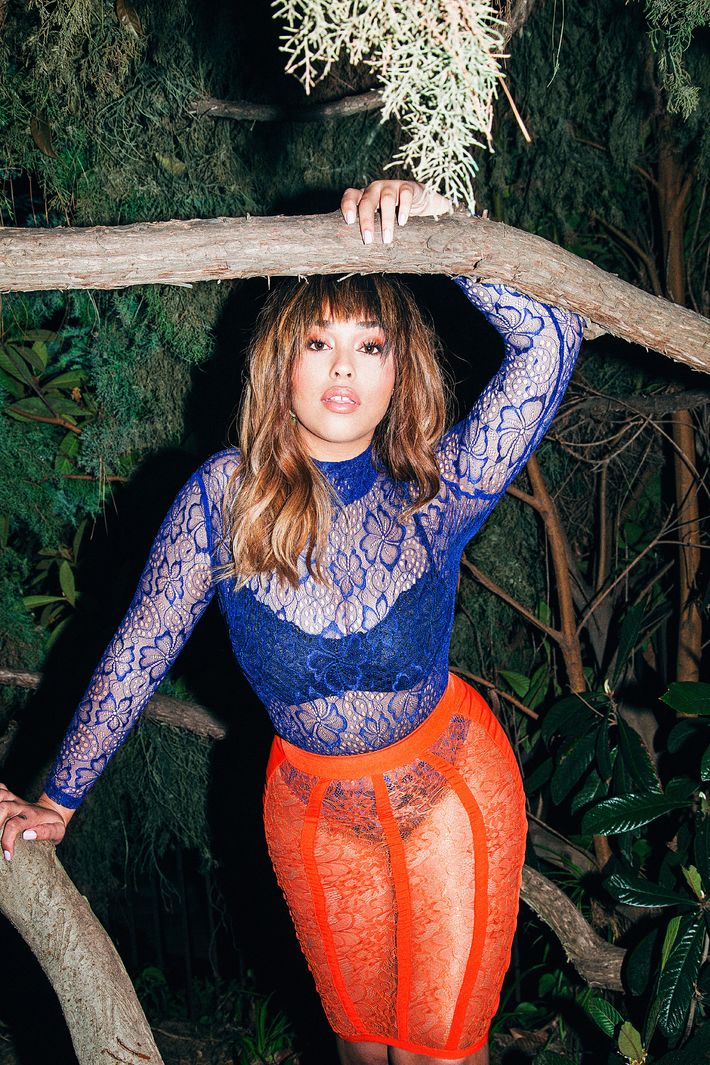 Jordyn Woods, 2016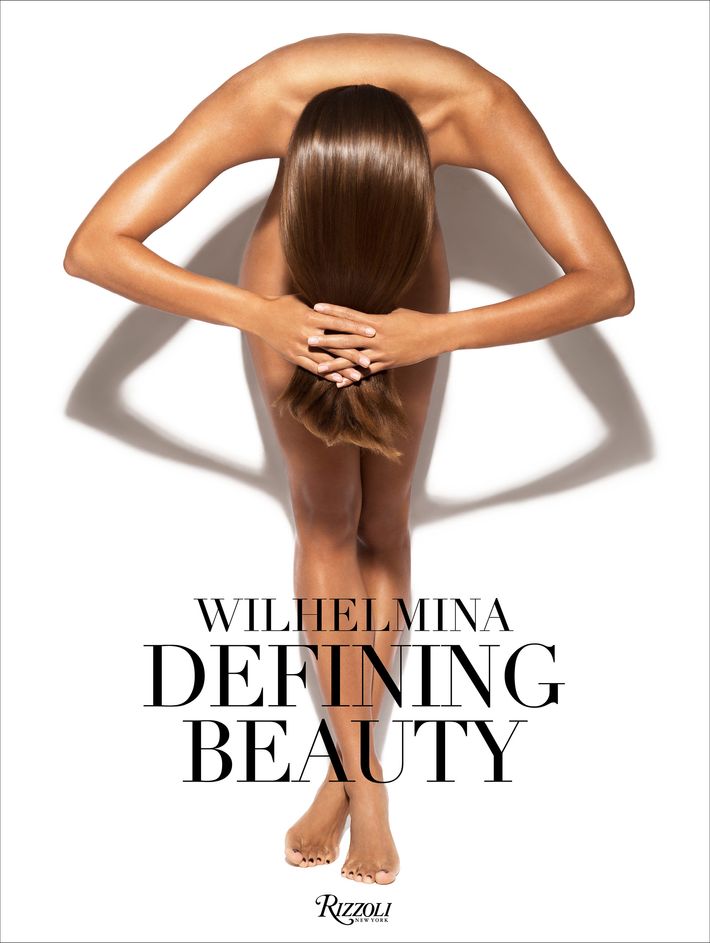 Wilhelmina: Defining Beauty, published by Rizzoli