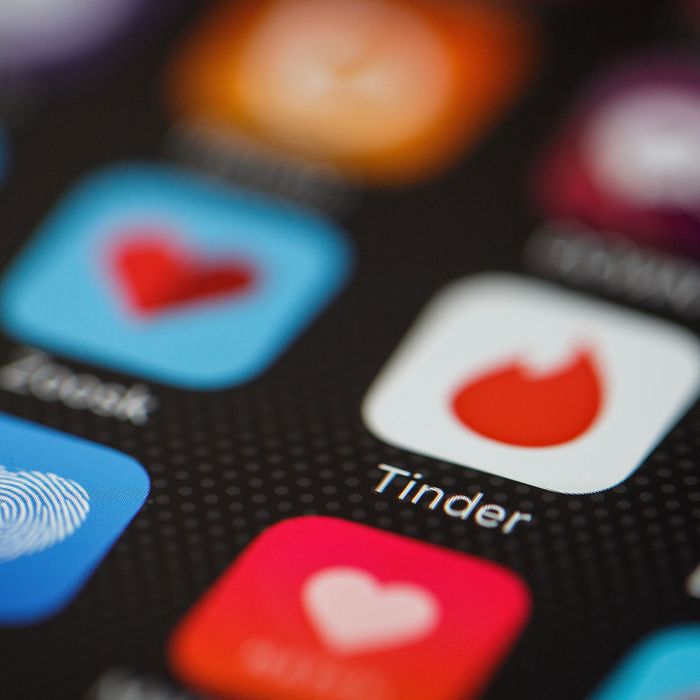 Photo: Leon Neal/Getty Images
Dating, already a minefield of insecurity, judgment, and sexual frustration, has become even more difficult under President Trump. Just take it from Bryan Leib, the 32-year-old treasurer of the Philadelphia Young Republicans, who got walked out on after he revealed he had voted for Trump in last year's elections.
According to Philly.com, Leib and his date had been having drinks for two hours when she asked which presidential candidate he had voted for in 2016. When he answered Trump, the date was over.
"She stopped in her tracks and said, 'You know what, Bryan? This has been a lot of fun, but I think we're two completely different people,'" Leib, 32, said. "And she literally got up and left."
Then she presumably went home and took part in the age-old dating tradition of screaming "I'm going to die alone!" into a pillow until you pass out.