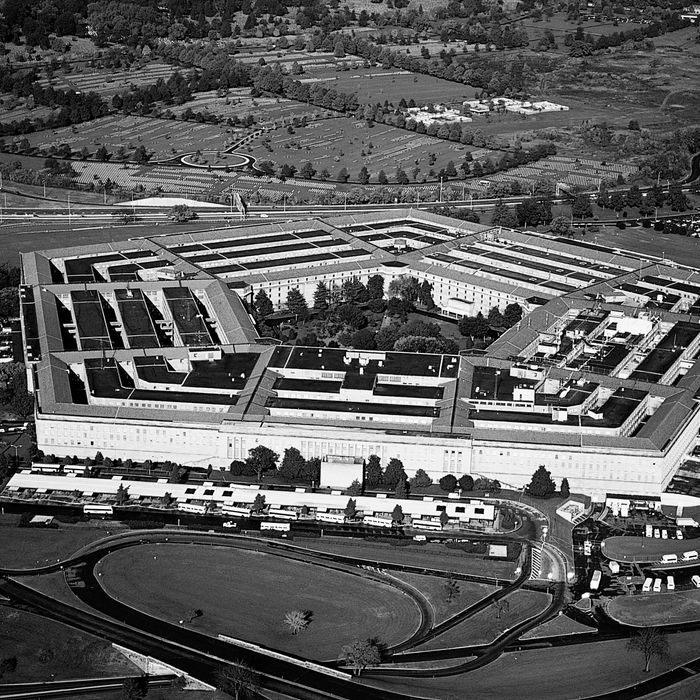 Photo: Digital Vision/Getty Images
Over 200 women working in national security have written an open letter calling for an end to sexual violence and sexual harassment in the national-security community, Time reports.
The letter comes from members of the military, diplomats, development workers, defense civilians, and civil servants who are survivors of sexual assault, harassment, or abuse.
Incidents of sexual harassment and assault are well-documented in the national-security community, especially in the military. Now, women say it's time for these abuses to finally stop.
"The institutions to which we belong or have served all have sexual harassment policies in place. Yet, these policies are weak, under enforced, and can favor perpetrators. The existence of policies, even good ones, is not enough," the authors write.
The letter calls for several concrete changes:
— Clear leadership from the very top that these behaviors are unacceptable;

— Creating multiple, clear, private channels to report abuse without fear of retribution;

— External, independent mechanisms to collect data on claims and publish them anonymously;

— Mandatory, regular training for all employees;

— Mandatory exit interviews for all women leaving Federal service.
The authors also want the national-security community to address gender imbalances in senior leadership positions.
"Imagine what more we could achieve together if we took steps to ensure women could work free from fear and confident that their gender will not affect their opportunities," they write.
In the meantime, women are now sharing their experiences on social media with the hashtag, #MeTooNatSec. You can read the full letter here.
You can read the full letter here.