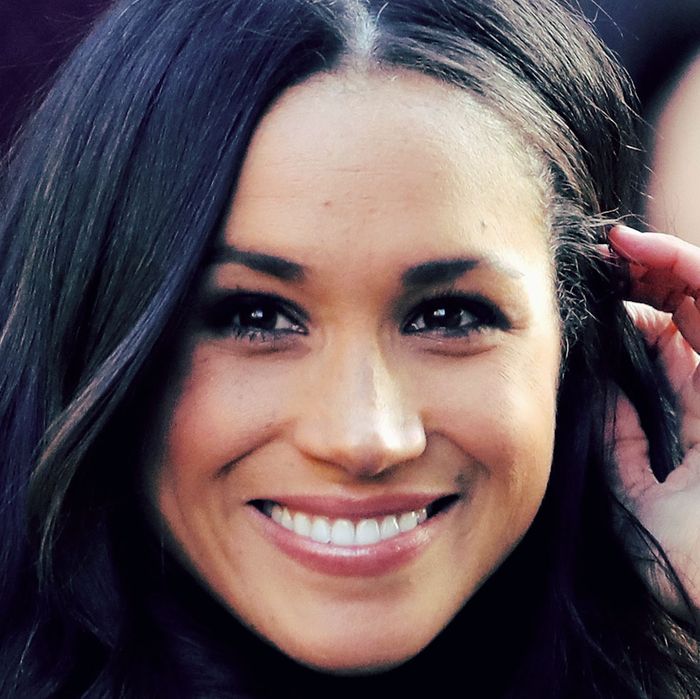 Photo: Christopher Furlong / Staff/2017 Getty Images
America is suddenly learning a lot about our favorite duchess to be: from her Hallmark movies to the insane novel her sister is writing about her. But while her speech as a U.N. women ambassador where she encouraged women to make their own spaces is going viral, footage of 11-year-old Markle on Nick News should be as well. The clip from 1993 shows a young Markle talking about sexist TV commercials where women do all the work — especially a soap commercial that opened with, "Women all over America are fighting greasy pots and pans." She wrote a letter to the president of Procter & Gamble asking them to change the ad to "people all over America." The ad was actually changed.
"I don't think it's right for kids to grow up thinking these things that just mom does everything," Markle said. "It's always 'mom does this,' and 'mom does that.'"
So we now know two more things about her: 1) Her feminist views started very early; and 2) she had (and probably still has) impeccable penmanship. Watch the clip below.