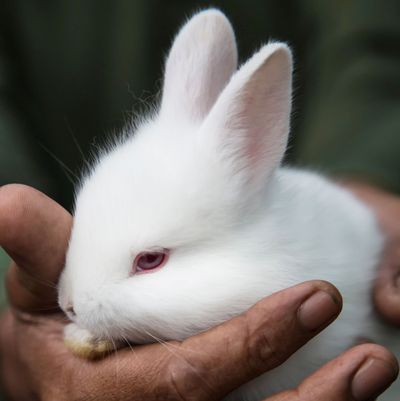 Photo: DONAL HUSNI/EyeEm/Getty Images
For those of you who were unhappy with Blake Shelton being named "sexiest man alive" (seriously, him?) may we suggest an alternate winner: Guy Rescuing A Bunny From a Wildfire.
In this amazing video acquired by ABC News, an anonymous hero stops on the side of a flame-engulfed Ventura County highway, and then manages, somehow, to coax a frightened bunny into his arms, like a modern day Francis of Assisi in basketball shorts.
Only a matter of time before it's ruined when we find out he voted for Trump.