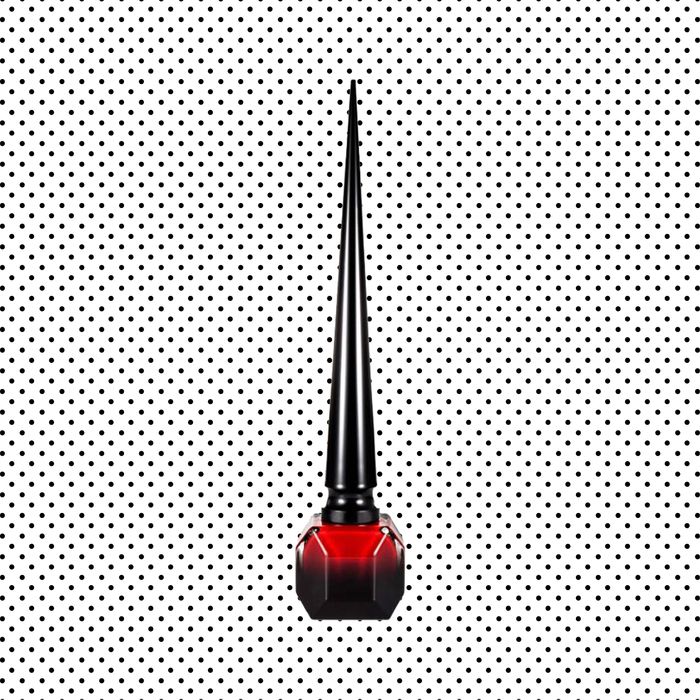 The Cut's Advent Calendar Gift Guide: Counting down to Christmas with one guaranteed-to-please gift idea under $100 every day.
Cardi B said it best in "Bodak Yellow": "These expensive, these is red bottoms, these is bloody shoes." Well, duh. At $650 and up, Christian Louboutin stilettos are as pricey as they are exquisite. The brand's red nail polish, however, is much more attainable. It sits in a dagger-like bottle, tailored to the precise height of Louboutin's 8-inch "Ballerina Ultima" shoe. The lacquer inside is long-lasting and seriously glossy. It's a showstopper for sure, but the price is almost reasonable. For $50, you can be the coolest gift-giver around.
If you buy something through our links, New York may earn an affiliate commission.