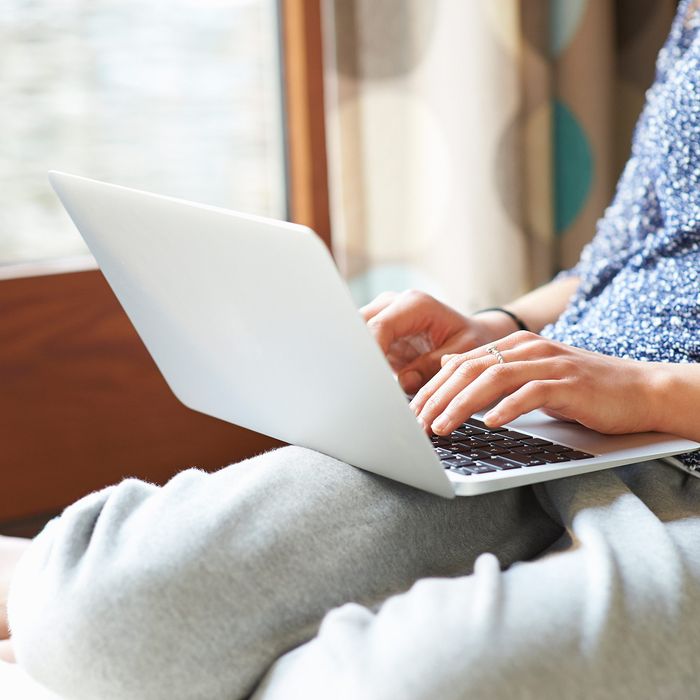 Much better than going out there.
Photo: Dougal Waters/Getty Images
Wow, it's really cold right now. Heading outside sounds pretty miserable, which is why it's a great time to lie on your couch, stream some Netflix, and take advantage of the many after-Christmas sales. There are a ton right now that will end by early next week, and the deals are quite good. To help you keep track of it all, here's our master list of everything worth buying this weekend:
Going out on New Year's Eve? Shopbop's sale-on-sale has sadly ended, but its regular sale is still going strong. Shop our top picks for party dresses here.
If you want some new winter clothes and don't want to spend more than $120, here are our top picks from the Nordstrom sale, which ends on January 2.
Because we know that you're all Everlane fans, we also curated our favorites from its huge sale.
Bad news: It's only going to get colder next week. Good news? Down coats are on sale.
None of these pique your interest? Here's our master list of all of the after-Christmas sales.
Happy shopping from your warm home!
If you buy something through our links, New York may earn an affiliate commission.