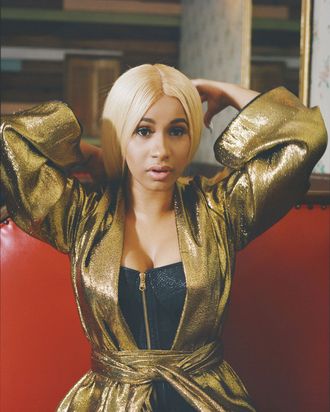 Cardi B, photographed by Shaniqwa Jarvis.
Photo: Shaniqwa Jarvis
If you described Shaniqwa Jarvis's work in one word, it would be portraiture. But the New York–based photographer's work is far from limited, and it's consistently raw. In some ways she's a fashion darling — she's worked with artist Damien Hirst and punk god Malcolm McLaren for Supreme, Paper, and Teen Vogue. Her photographs often expose hidden moments, like young girls waiting on a running track, or a woman showing her double mastectomy scars.
Today at Art Basel Miami, Jarvis is releasing a self-titled retrospective book. She's publishing it now because she has the "money and confidence" to do it, she told the Cut. The 160-page collection includes images from her archive and a foreword by her friend and fellow photographer Ryan McGinley, whom Jarvis met while studying at Parsons. Click through to see nine of Jarvis's favorite photos, from a self-portrait in Paris to a cheeky shot in Mykonos. And of course, Cardi B.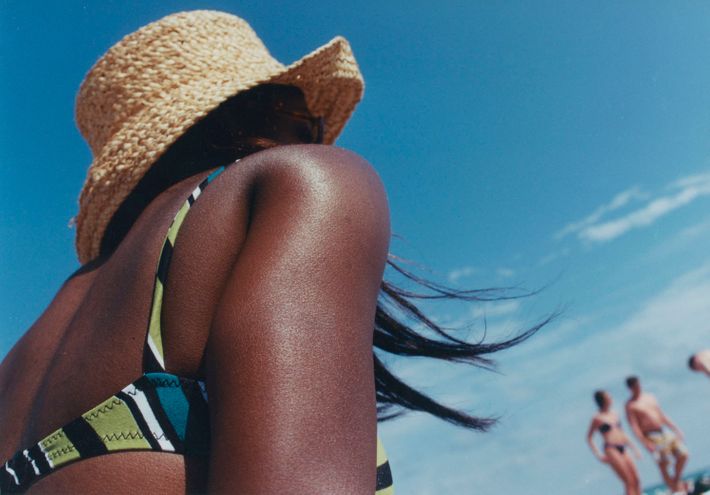 Kyra, Miami.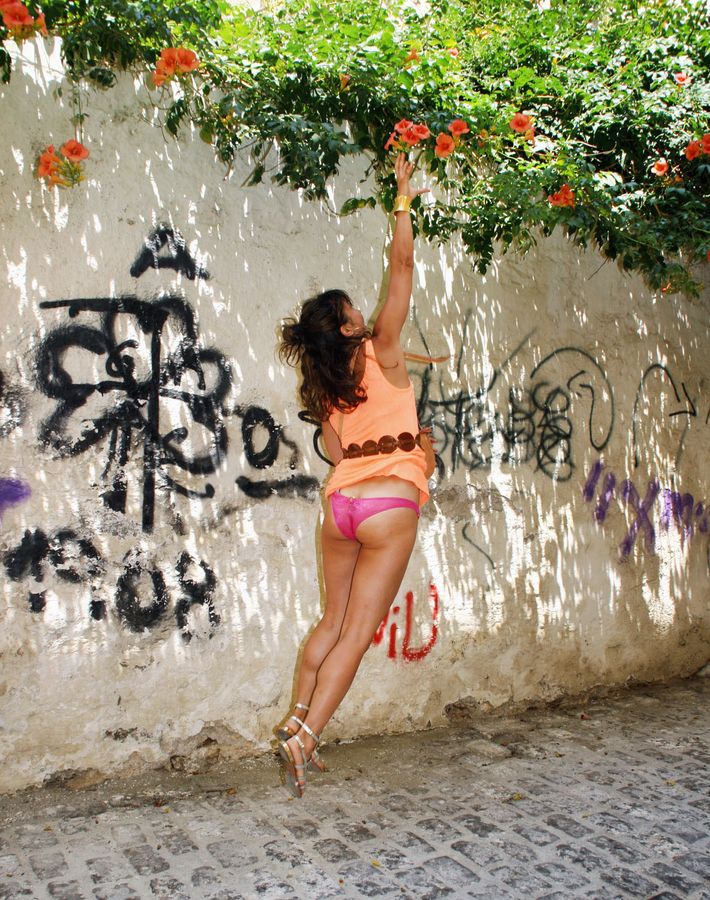 Jo Berryman, Mykonos.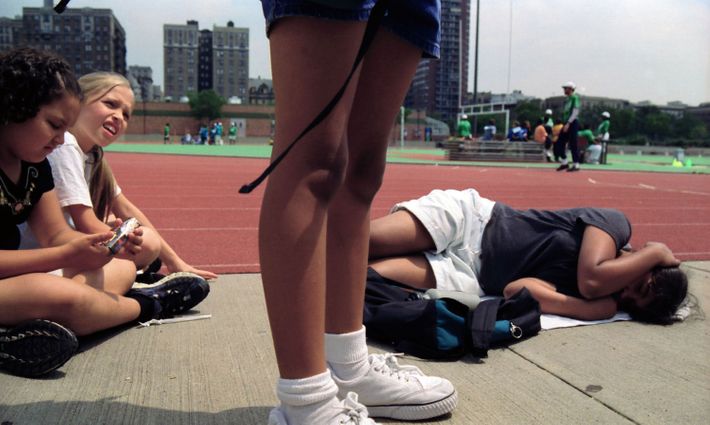 Girls on Track, NYC.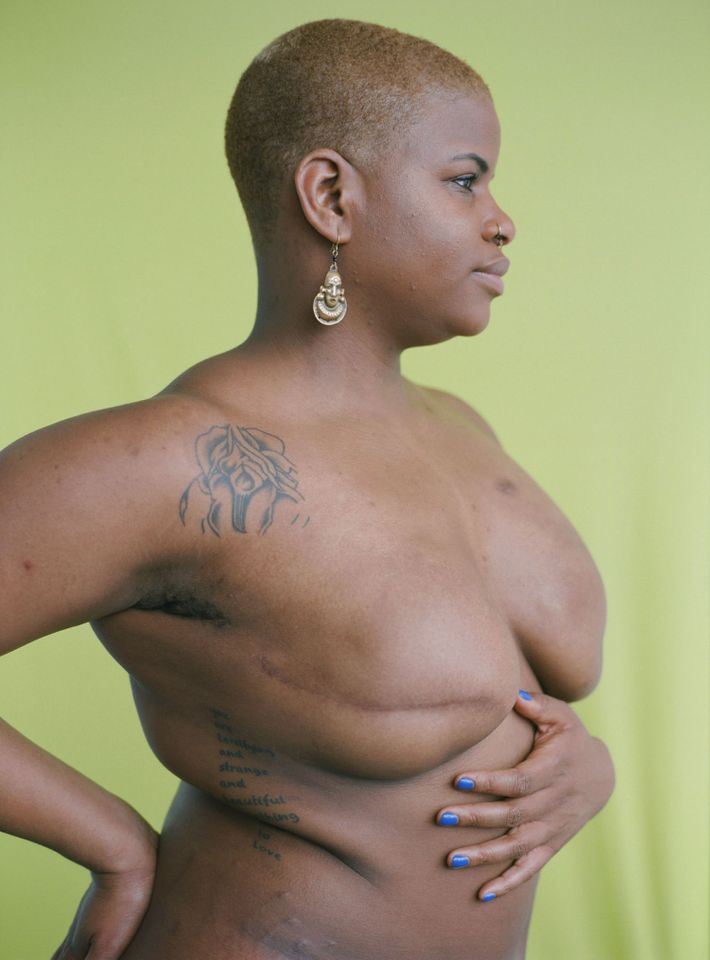 Erika Hart, Jersey City.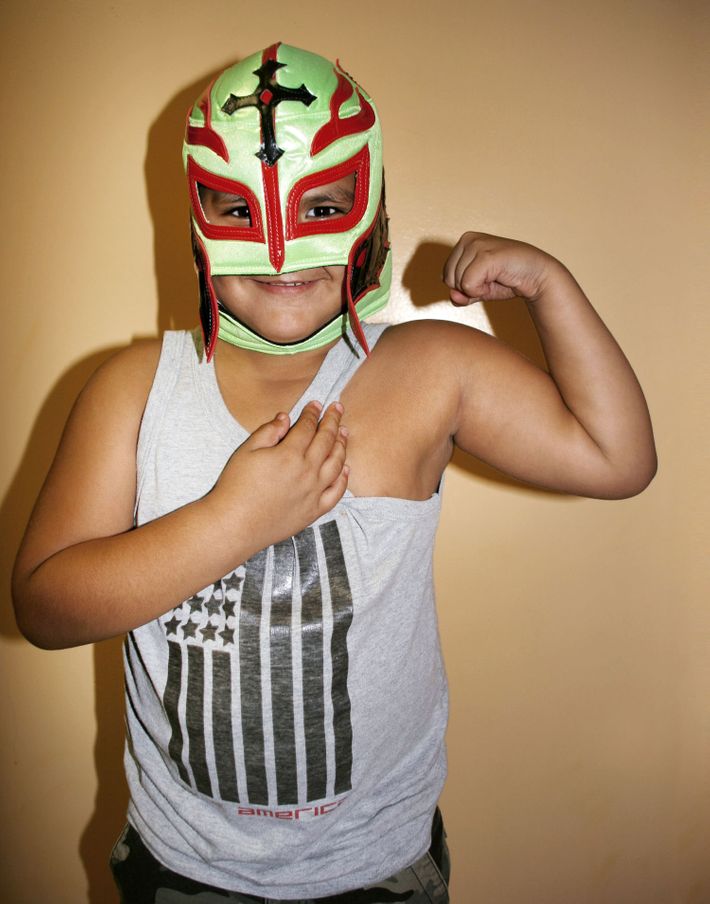 Max, Campbell Hall.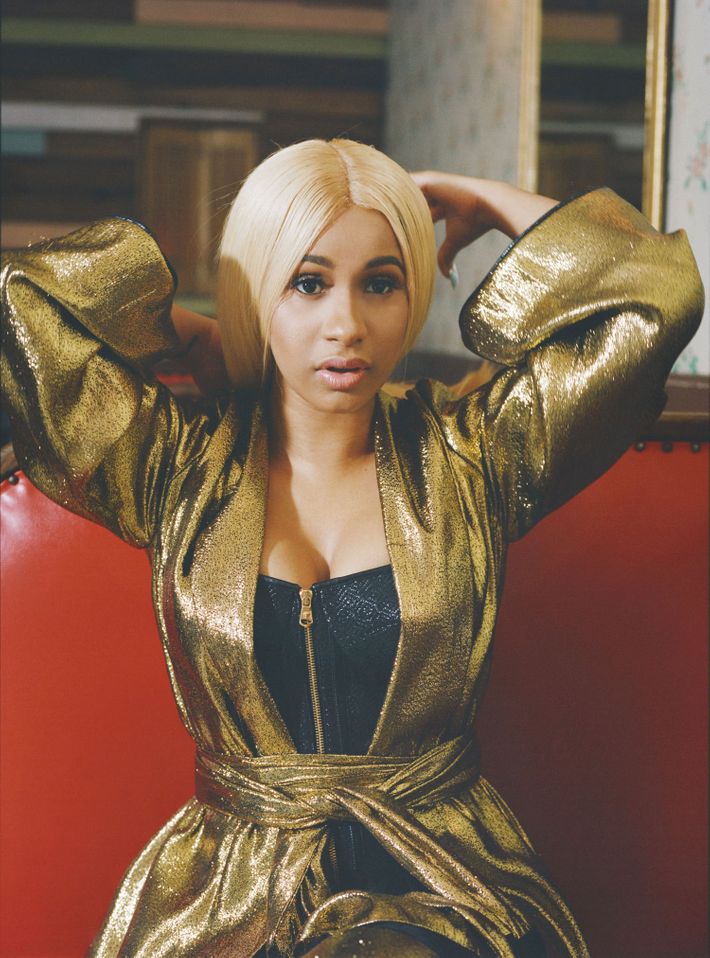 Cardi B, NYC.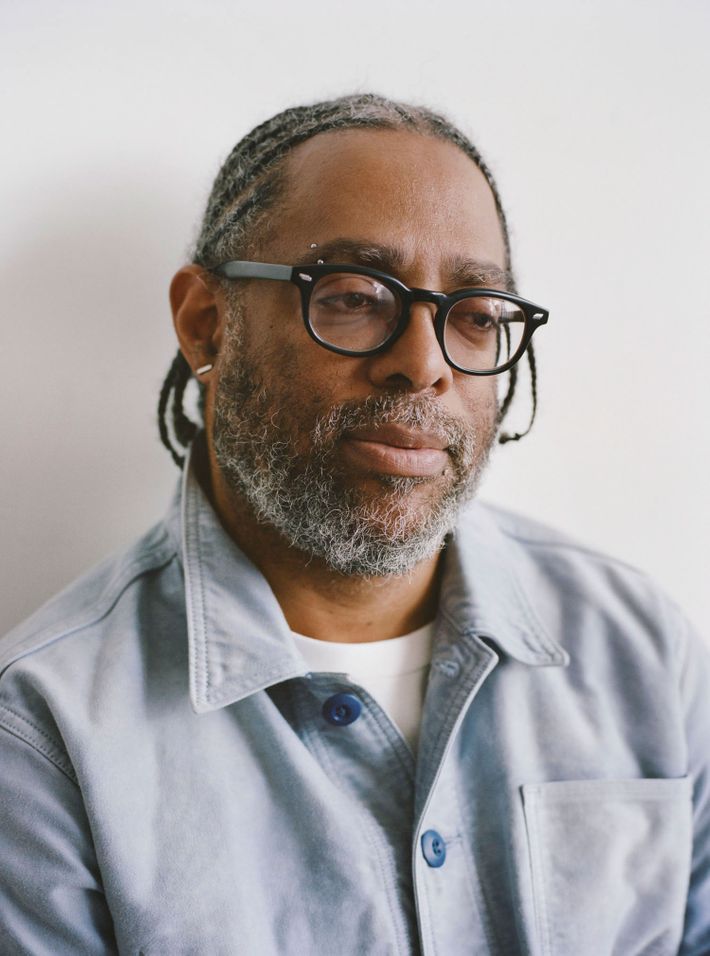 Arthur Jafa, Jersey City.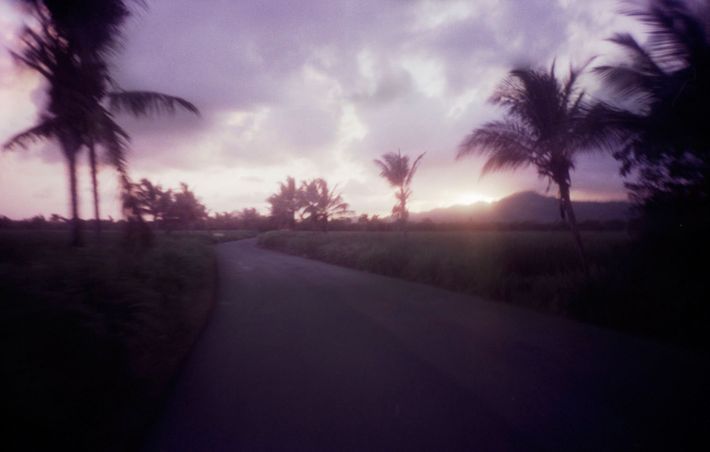 Purple Sunset, Punta Cana.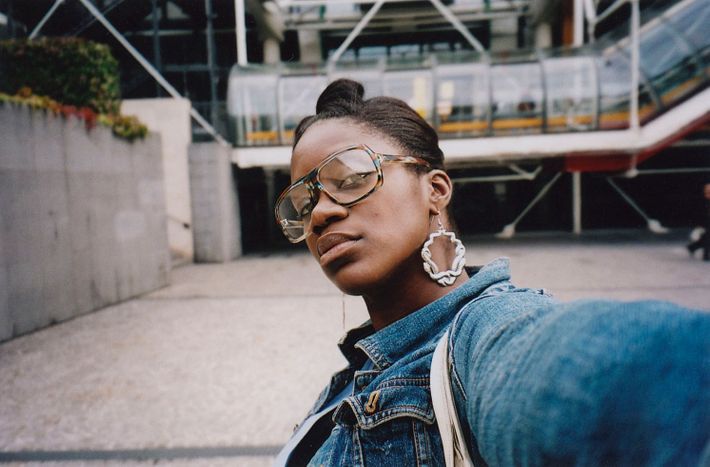 Self-Portrait, Paris.