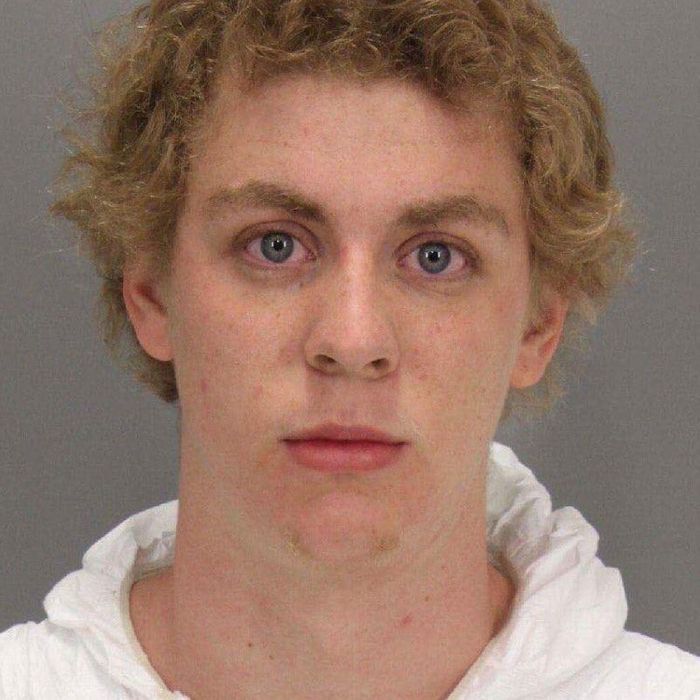 Brock Turner, the former Stanford swimmer who was convicted of three counts of felony sexual assault after raping an unconscious woman behind a dumpster, is appealing his guilty verdict, the Los Angeles Times reports.
Turner's lawyers filed the appeal yesterday, arguing that the trial was "a detailed and lengthy set of lies." They're hoping to overturn his mandatory lifetime requirement to register as a sex offender, which Judge Aaron Persky handed to Turner while sentencing him to just six months in jail. After serving a mere three months, Turner was released in September 2016.
According to the Bay Area's KNTV-TV, Turner's legal adviser said Turner did not commit a crime, which is why they are appealing.
Regardless of the outcome, he'll remain an example of a "rapist" in college textbooks.