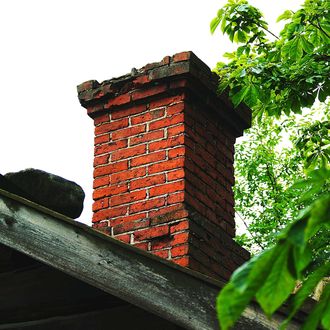 Photo: Pia Carpelan/EyeEm/Getty Images
'Tis the season for eating, drinking, being merry, and committing extremely stupid holiday-appropriate crimes. Take 32-year-old California man Jesse Berube, who attempted to burglarize a local business in Citrus Heights by entering through the chimney … and then got stuck in said chimney.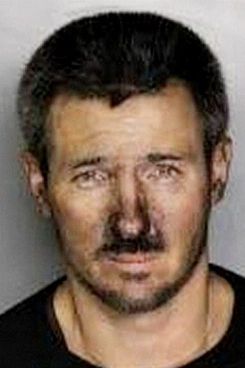 The Associated Press reports that this happened last Wednesday and that Berube, upon realizing he was stuck, had to use his cellphone to call the cops on himself. Police have since been referring to him as a "criminal Santa," adding that he doesn't "have the same skills as the real deal." He faces one count of burglary.
Getting stuck in a chimney while attempting to commit a crime actually happens more often than you'd think. In 2017 alone, a man besides Berube got stuck while trying to enter a residence, another while trying to burglarize a business — and yet another, while doing parkour.