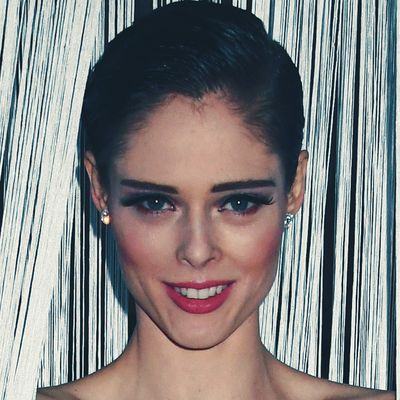 Coco Rocha.
Photo: Jennifer Graylock/Getty Images for Forevermark
Model Coco Rocha announced today on Instagram that she is expecting her second child with artist James Conran.
Rocha was all dressed up in a sleek black gown for the announcement, but she let her two-year-old daughter Ioni break the news in an Instagram video. The toddler popped out from behind her mother's train and exclaimed, "Surprise! There's a baby in Mommy's tummy."
Check out the video, and dress, below.