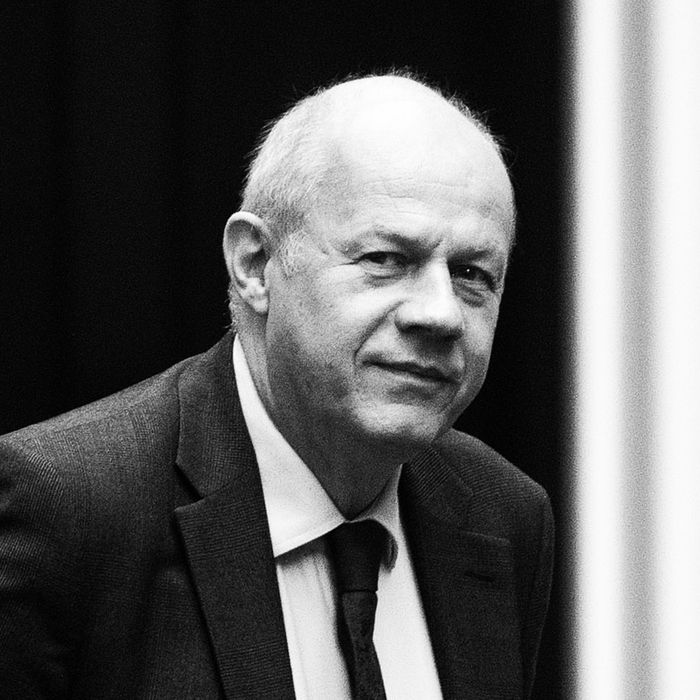 Former British secretary of State Damian Green.
Photo: Bloomberg/Bloomberg via Getty Images
British secretary of State Damian Green, a close confidant of Prime Minister Theresa May, was forced to resign today over porn found on his work computer in 2008, the New York Times reports.
Green reportedly told investigators he didn't know anything about the thousands of pornographic thumbnails found on his parliamentary computer, but it turns out he did. (An investigation found he made "inaccurate and misleading statements" about the images.)
Green worked as May's deputy and was essentially her second-in-command. Although he will leave his post, Green will keep his seat in Parliament. Green was also under investigation for making unwanted sexual advances toward a female journalist in 2015, but the investigation wasn't able to reach a definitive conclusion.
Green is the second cabinet member to step down in the aftermath of the ongoing sexual-misconduct scandal. In October, British trade minister Mark Garnier resigned after he allegedly bought an assistant sex toys and called her "sugar tits."