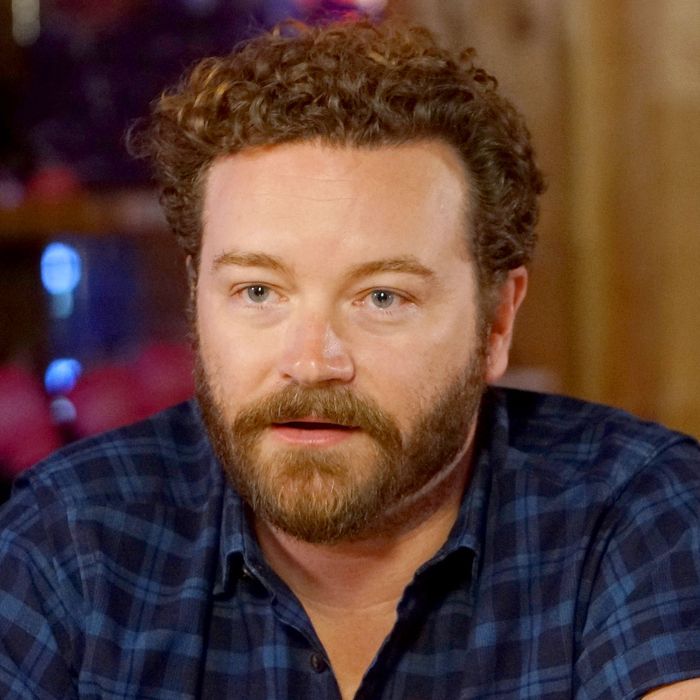 Danny Masterson.
Photo: Anna Webber/Getty Images for Netflix
The total of women accusing Danny Masterson of rape has now reached five. On Wednesday, his ex-girlfriend, actress Bobette Riales, tweeted that Masterson had allegedly sexually assaulted her more than once.
"I stayed quiet long enough. Danny Masterson repeatedly raped me. All I seek is justice and to prevent this from ever happening to anyone else as it has for some time. My truth will be heard," she wrote, lending her support to previous accuser Chrissie Bixler with the hashtag #metoo.
After four women came forward accusing the actor of rape, Netflix cut Masterson from The Ranch. The streaming service also fired one of its own executives who unknowingly told one of Masterson's accusers that Netflix did not believe her allegations. Masterson has denied all previous allegations, but has not yet commented on Riales's claims.