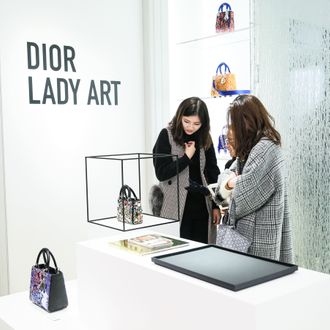 Dior Lady Art #2 at the Dior flagship.
Photo: Angela Pham/BFA.com/Angela Pham/BFA.com
"It's like a touch-friendly museum," a partygoer said of Christian Dior's Madison Avenue boutique last night. Store walls were lined floor to ceiling with handbags designed by ten contemporary artists such as David Wiseman and Jamilla Okubo. The party's pristine setup invited guests to pick up and try on the purses (and for anyone ready to splurge anywhere from $5,700 to $12,000, to buy them).
Dior hosted the event to launch Dior Lady Art #2, its second Lady bag collaboration, in which artists redesign the iconic bag as a new collection and store exhibition. The Lady Dior is a structured, top-handled purse — a close-your-eyes-and-picture-elegance classic. Artists reinterpreted the signature look with modern touches like laser cut-outs, tongue-in-cheek sayings (e.g. YOU GOT TO BURN TO SHINE, by John Giorno), and lots of beadwork. The Cut spoke with artist David Wiseman, who created two bags with a sculptural approach: one gold with laser cut-outs, the other a mini embroidered purse in ivory. Who would he want to carry those bags? "My future wife," he said. "Also, my brother's two daughters when they are of the handbag-wearing age."
The Dior Lady Art #2 collection is available at select Dior stores worldwide, including the flagship in New York. Whether you're a potential buyer or an art lover with an appreciation for high-end handbags, click ahead to see the collection, which includes metallic rainbows and embroidered aliens.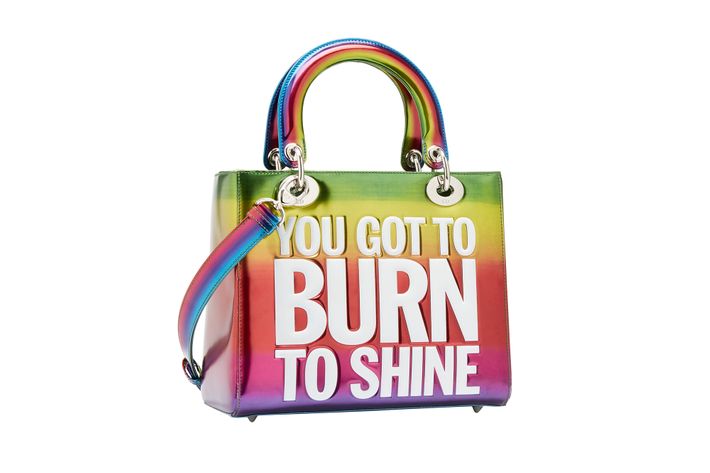 John Giorno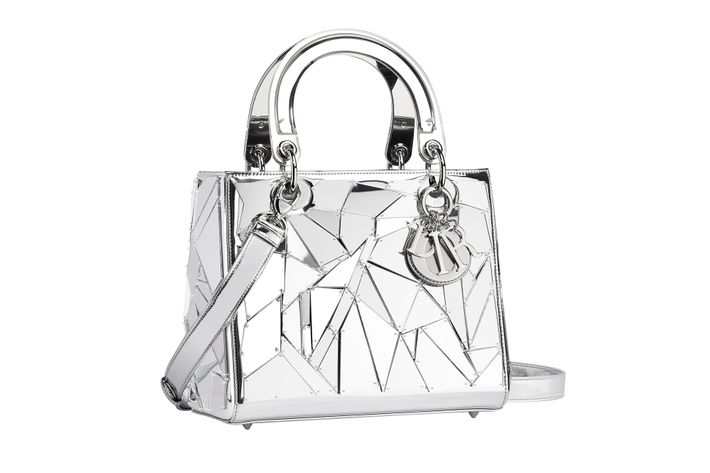 Lee Bul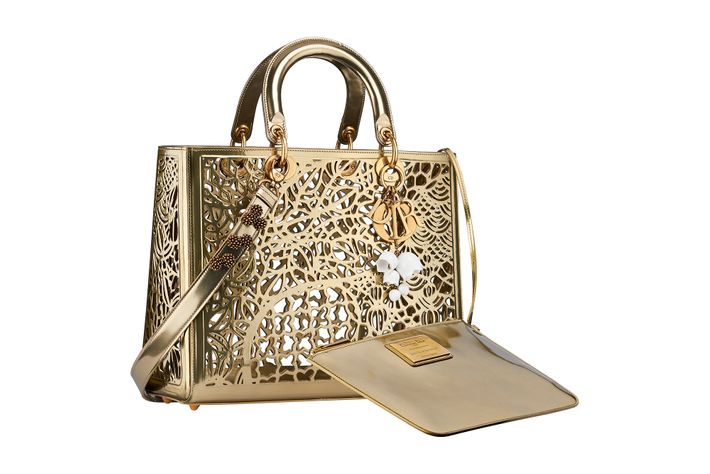 David Wiseman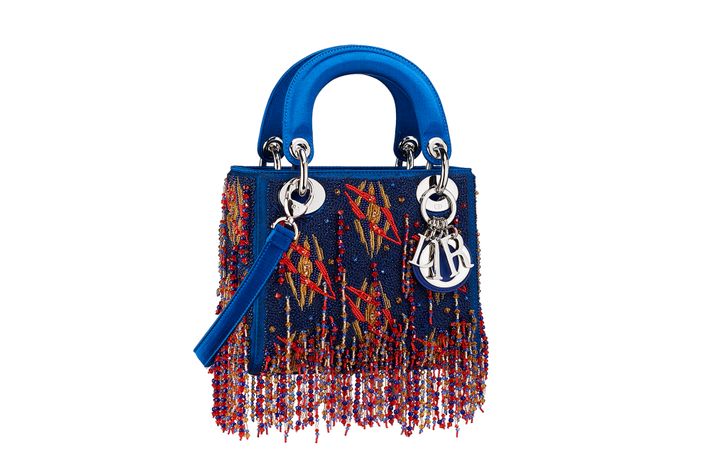 Jamilla Okubo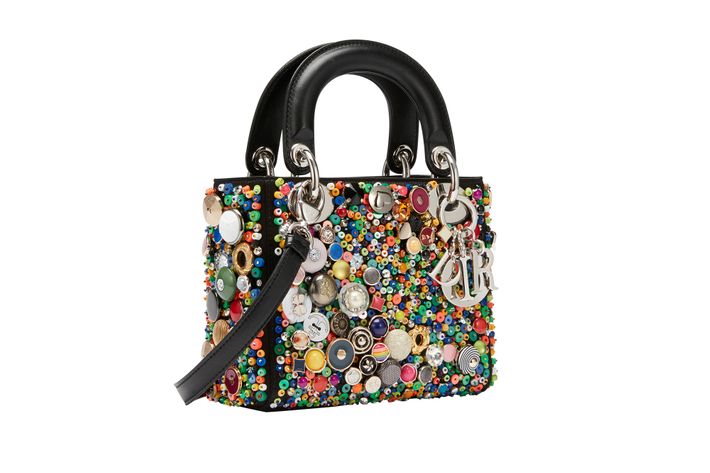 Hong Hao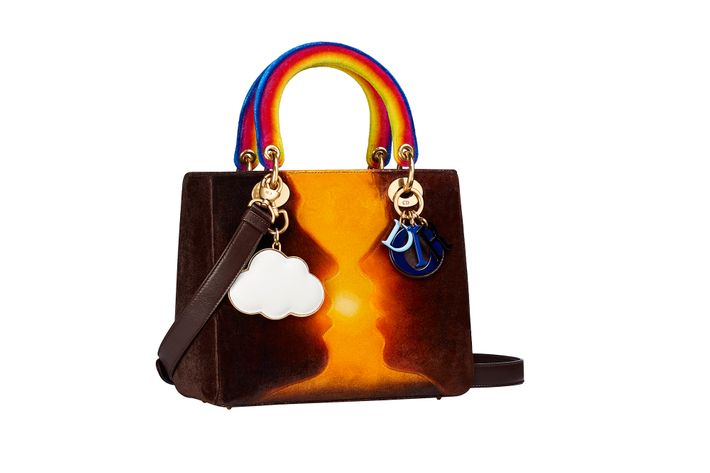 Freidrich Kunath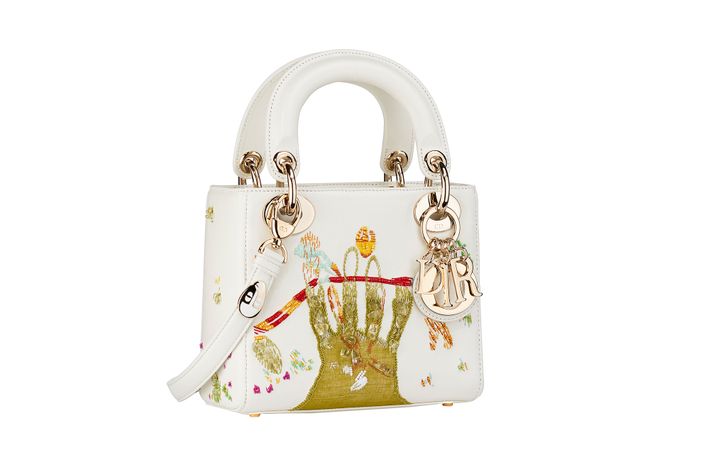 Spencer Sweeney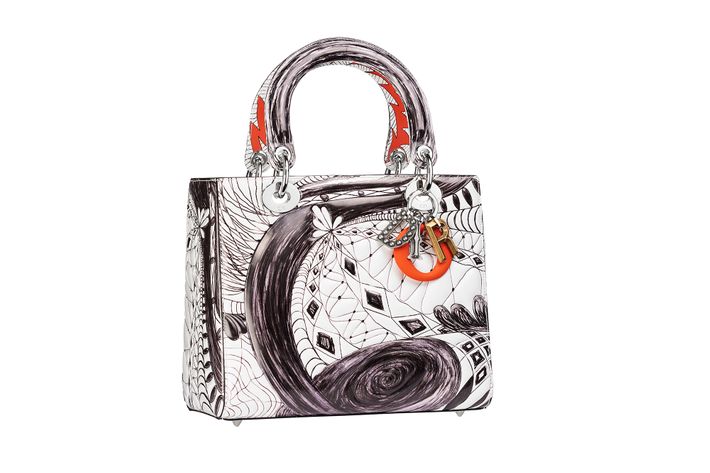 Jack Pierson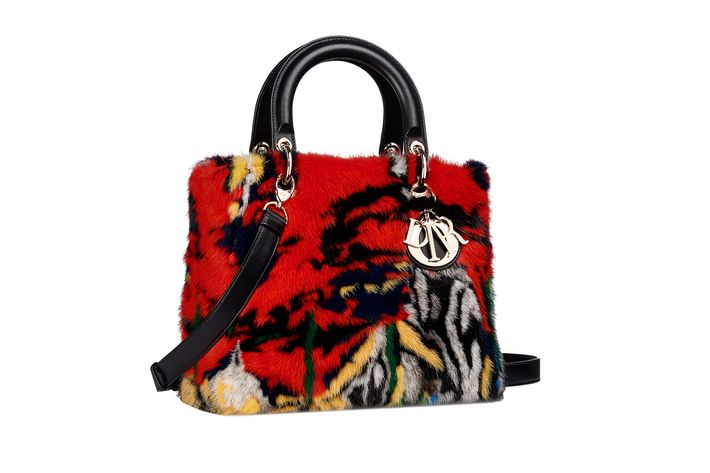 Namsa Leuba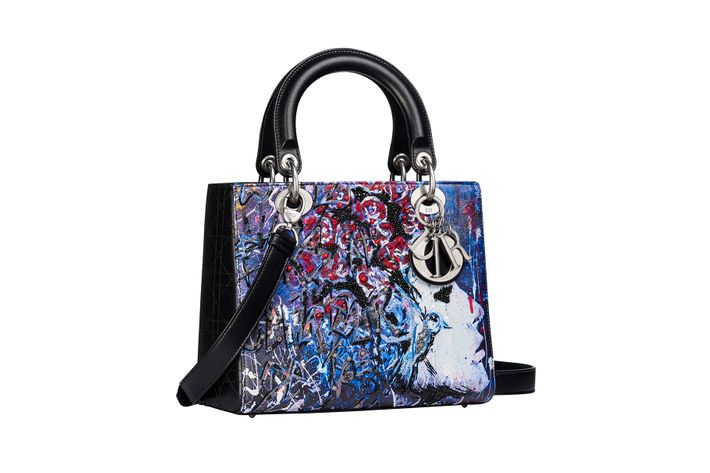 Betty Mariani