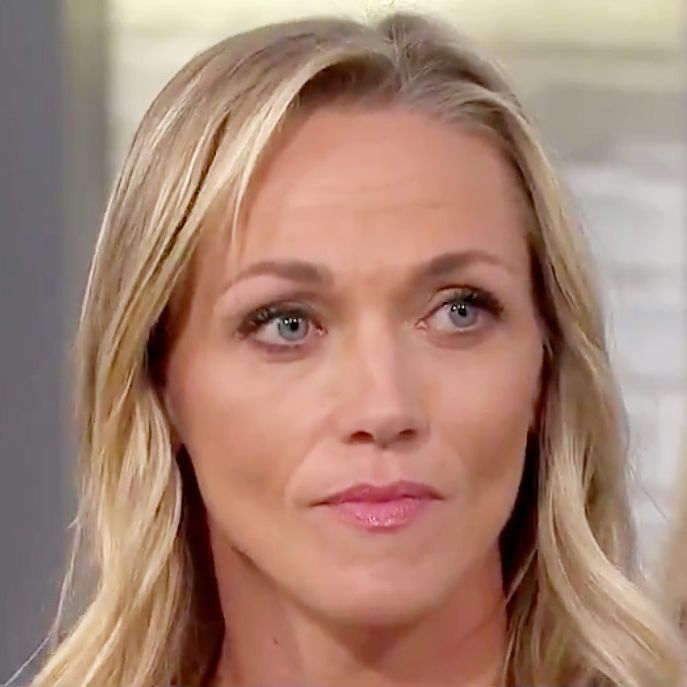 In a report published in Variety last week, Addie Collins Zinone detailed her relationship with former Today show star Matt Lauer, which took place in 2000, when she was a 24-year-old production assistant on the show, and he was the 40-year-old, married host.
"Even though my situation with Matt was consensual, I ultimately felt like a victim because of the power dynamic," Zinone wrote.
On Monday, Zinone spoke to Megyn Kelly about her experience, and said she knew at the time that Lauer must have approached women other than her for affairs, but that she didn't know they would be colleagues:
This happened and I thought, for sure I'm not the only woman, because he did it so effortlessly with me that I thought, for sure there must be other women, but I didn't know that there would be other colleagues. Because I thought, if he continued that behavior, and what he did with me, there would have to be other people coming forward. Over 17 years, we would have heard about that, right? So, I did feel very alone and isolated, and unsure of what to do with this. And I just carried it, because who wants to be that person.
Zinone also explained why she chose to come forward with her story about Lauer now, despite the fact that over the years, multiple outlets have offered to pay her for her story:
You can imagine, these other outlets, they want to exploit what this is, and so I want to guide the conversation away from that, own my part in it, but then also talk about this power dynamic in a workplace, and how that imbalance really does affect your thinking, your ability to think logically, to be aware of what it is you're doing, and the impact it's going to have for the rest of your life.
Watch the full interview below.