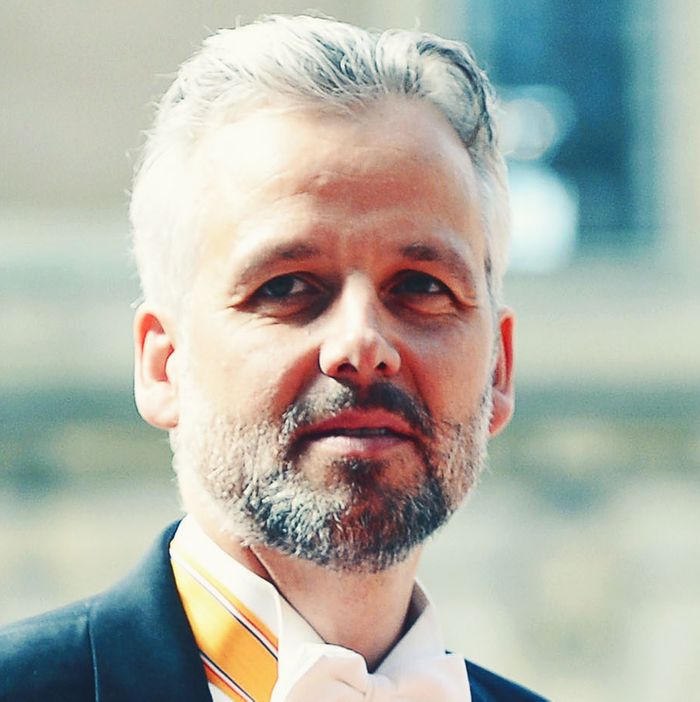 Ari Behn.
Photo: JONATHAN NACKSTRAND/AFP/Getty Images
Sixteen men have now come forward to accuse Kevin Spacey of sexual misconduct, and the latest man to share his story is former Norwegian royalty.
Ari Behn, a Danish-Norwegian writer formerly married to Princess Märtha Louise of Norway, claims Kevin Spacey groped him during a Nobel Peace Prize event in 2007 in Oslo, The Telegraph reports.
Behn told the Norwegian radio station P4 that he was seated next to Spacey at a dinner when the actor grabbed his genitals under the table.
"We had a nice conversation, he was sat next to me," Behn told the radio station P4 according to translations in The Telegraph. "After five minutes, he says, 'Hey, let's go out and have a cigarette,' and then he touched me right on the balls under the table."
Behn, who doesn't smoke, said he was so surprised he just responded: "Eh, maybe later?"
Behn, a novelist, playwright, and model, married Princess Märtha Louise in 2002. The pair, who have three children, Maud, 14; Leah, 12; and Emma, 9, announced their divorce in 2016.