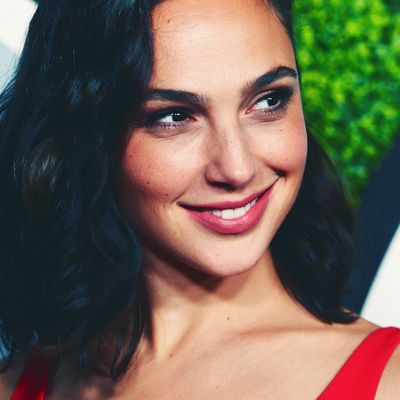 Gal Godot.
Photo: Matt Winkelmeyer/Getty Images for GQ
Verified Wonder Woman Gal Gadot reportedly brought in $1.4 billion in global ticketing receipts worldwide in 2017, making her Forbes's highest-grossing female actor. According to the business publication's annual list, the only two actors whose movies grossed more money are Vin Diesel and Dwayne "The Rock" Johnson, who respectively brought in $1.6 and $1.5 billion.
Gadot catapulted to worldwide fame this summer when she made her major debut as the Amazonian superhero in Patty Jenkins's Wonder Woman, which broke a handful of records: It was the top North American debut for a female director, and after tallying $822 million, it became the all-time highest-grossing superhero-origin movie. The Israeli actress also amassed millions of dollars through her role in Justice League.
Good thing Warner Bros. Pictures made the right decision to remove producer and accused sexual abuser Brett Ratner from the Wonder Woman franchise.