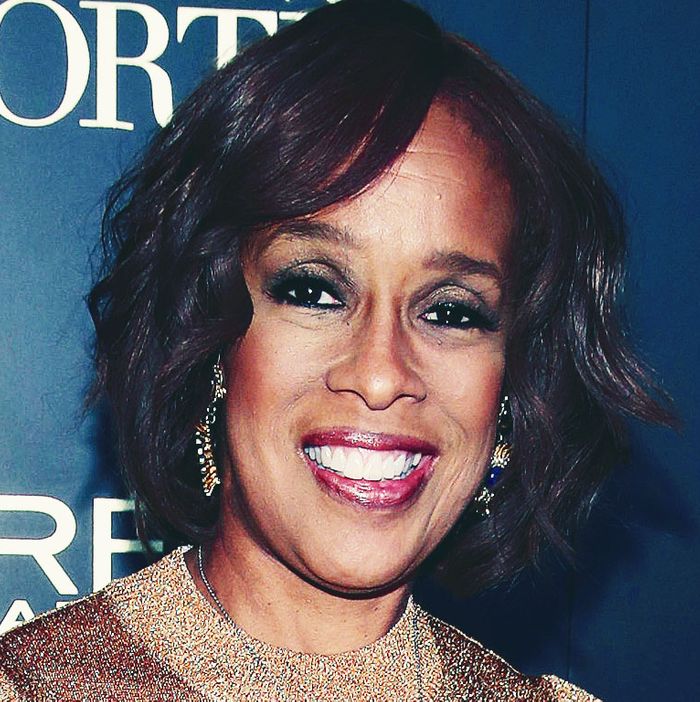 Gayle King.
Photo: Cindy Ord/Getty Images for L'Oreal
Conversations about sexual assault are important, emotionally-charged, and … probably not the best time to subtly hit on someone. On Friday, Republican senator John Thune appeared on CBS This Morning to discuss taxes, health care, and the sexual-assault scandals on Capitol Hill. And, according to CBS's Gayle King, he looked great doing it.
After asking Thune about Senator Al Franken's resignation and the Republican National Committee's choice to support Roy Moore ("That's unfortunate," he answered. "I don't condone that, I think they made the right move in the first place,") King thanked Thune for being on the show, and added: "Very nice to see you in person. You look as good in person as you do on TV."
In response, Thune, a GOP senator from South Dakota who looks like a bureaucratic version of Paul Newman, visibly blushed and laughed "Thanks, Gayle."
Watch the full interview here.