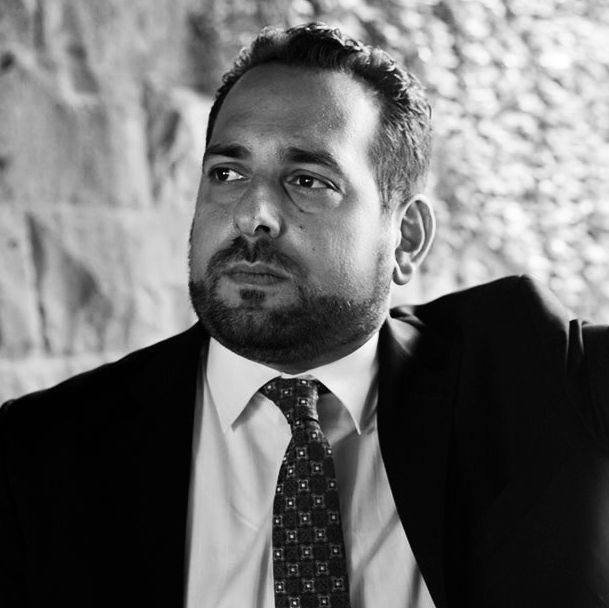 Omar Ashmawy.
Photo: Chris Maddaloni/CQ-Roll Call,Inc./Getty
Well, this explains a lot. In a federal lawsuit filed in Pennsylvania last month, the head of the Office of Congressional Ethics — which reviews allegations of misconduct against members of the House of Representatives, and decides which cases will be sent to the Committee on Ethics for further investigation — was accused of assaulting three women and using his position in the federal government as a way to influence local law enforcement, Foreign Policy reports.
According to the lawsuit brought by Greg Martucci, on the night of Valentine's Day, 2015, Omar Ashmawy was verbally abusive to two women, and physically assaulted two others. In a police statement given by one of the women, Dawn Jorgensen, she claimed she saw Ashmawy "clearly sexually harassing" the female bartender, and that he said "You'll give me drinks, but you won't fuck me." She also said she saw Ashmawy grab the bartender by the wrist, and when she tried to intervene, he grabbed her by the wrist "so tightly that he falls down to the ground landing to the left of me." Jorgensen's husband then reportedly came and dragged Ashmawy outside.
When the police arrived, Ashmawy was injured and bloody. Months later, Martucci, Jorgensen, and another man were charged with assaulting him. The charges against Martucci were later dropped, but he was still suspended from his job as a federal air marshal.
In addition to the assault, Martucci claims Ashmawy used his position of power in Washington to exert influence over local law enforcement, and force them to press assault charges against the three men who allegedly attacked him.
"There is no hiding what happened to me from the people I interact with on a day to day basis. As result, there are a growing number of individuals in the Washington, DC community who have taken an interest in this matter," Ashmawy wrote in a March 2015 email to the police chief and officials in the district attorney's office.
It is unclear why no charges were filed against Ashmawy despite police statements from the women who claimed he attacked them.
In the years since the incident, Ashmawy's office has pursued several high-profile investigations, including the one into the sexual-misconduct allegations against Democratic congressman John Conyers.
Ashmawy has called the allegations against him "unequivocally false," and filed a motion to dismiss the case in December.
Read the full story here.