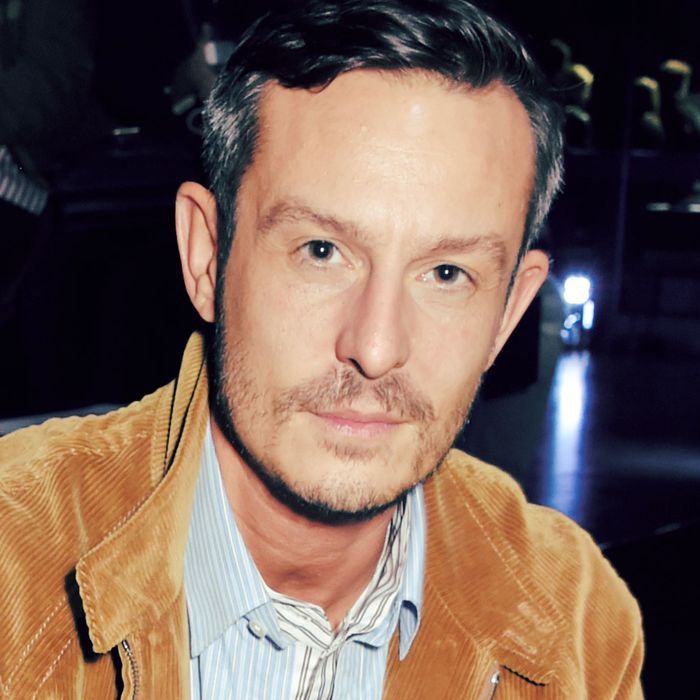 Jonathan Saunders.
Photo: 2017 David M. Benett
Rest in peace, neon lace, you will be missed. Jonathan Saunders, chief creative officer of Diane von Furstenberg since 2016, announced on Friday that he will be leaving the company, according to WWD. The news of his sudden exit comes days after Diane von Furstenberg, the woman, announced that she's selling a stake in the company.
"I am grateful for Diane's support and for the opportunity of guiding this iconic brand. I am so proud of everything we have accomplished in the past 18 months. I thank the incredible team for their dedication and support, and will continue to be a friend and admirer of the brand," Saunders said in a statement.
Saunders joined Diane von Furstenberg in 2016 after closing his eponymous label in London. He is widely credited with reviving the brand famous for its '70s wrap dresses. Saunders's exit leaves DVF without a chief creative officer or a CEO. Paolo Riva, the first CEO for the brand, left in 2016 and has yet to be replaced.