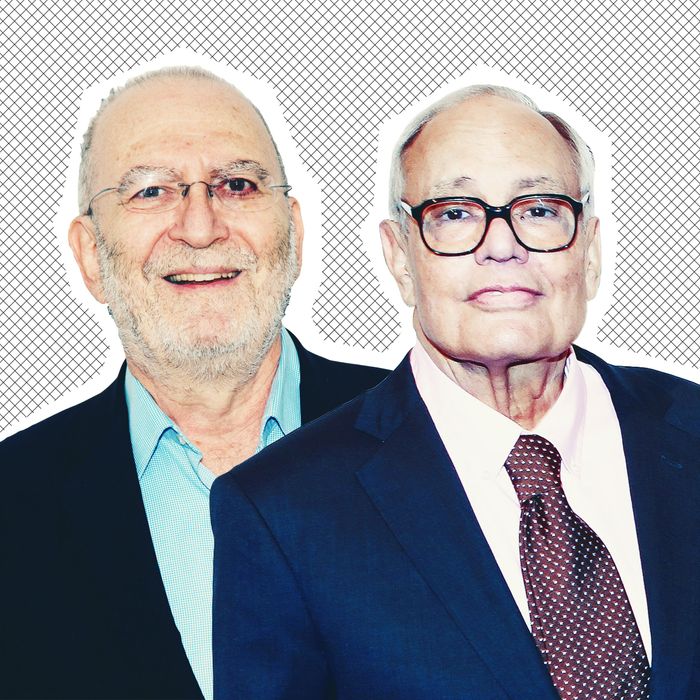 Leonard Lopate, Johnathan Schwartz.
Photo: Getty Images
Longtime WNYC hosts Leonard Lopate and Jonathan Schwartz have been fired from the network following an investigation by outside counsel. This comes after they were suspended in early December for allegations of inappropriate behavior.
"These investigations found that each individual had violated our standards for providing an inclusive, appropriate, and respectful work environment," Jennifer Houlihan Roussel, New York Public Radio's VP of Communications, wrote in an emailed statement. "In each investigation, an outside investigator interviewed multiple witnesses as well as Lopate and Schwartz."
The statement also noted that Lopate was investigated in February for "inappropriate remarks" and that he received "one-on-one anti-harassment training" and a "warning."
This follows several other harassment-related departures in the world of public radio, including WNYC's Jonathan Hockenberry, Minnesota Public Radio's Garrison Keillor, and NPR editorial director  Michael Oreskes.
The Cut will update this post as more information becomes available.