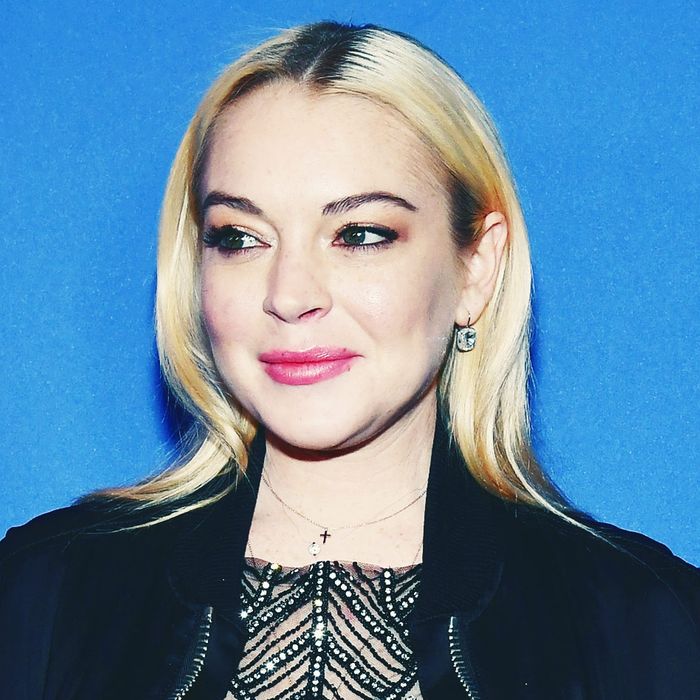 Lindsay Lohan.
Photo: Slaven Vlasic/Getty Images for Daily Mail
In case you haven't heard, burkini model and anti-bullying advocate Lindsay Lohan is currently having an amazing time on vacation in Thailand — well, except for getting bit by a snake.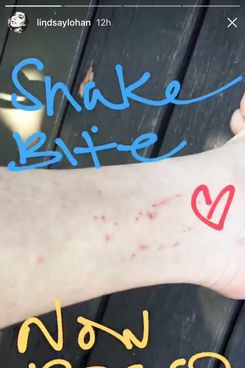 The aspiring diplomat posted several videos to her Instagram Story on Thursday, showing off her resort. "I love this, so beautiful. Amazing place. Aside from my snake bite," Lohan said in her fun new accent. "I got bit by a snake on a hike the other day … The positive side of it is I'm okay."
The energy drink humanitarian added, "Actually my shaman told me it was good luck and positive energy." As if she needs any more luck!