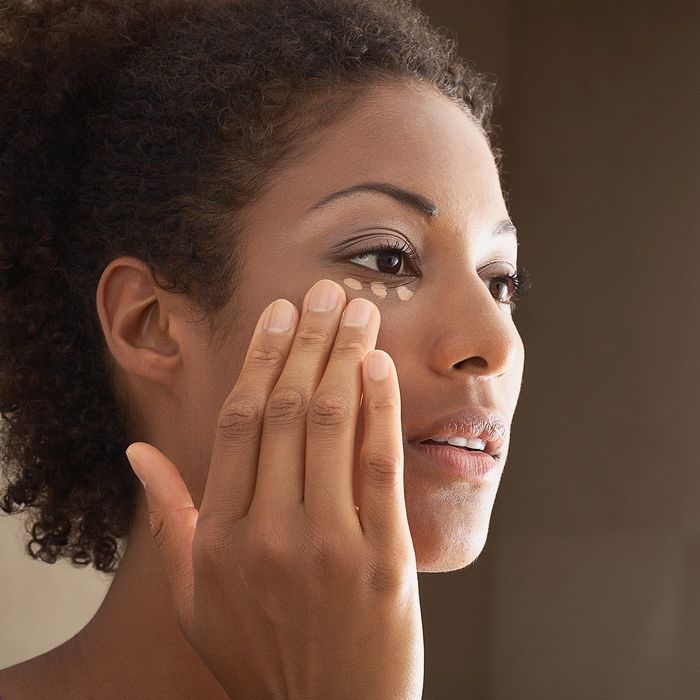 Photo: Christopher Weidlich/Corbis/VCG/Getty Images
M.A.C Cosmetics is known to sell just one brand — er, M.A.C Cosmetics — but next month that's set to change. Starting January 4, customers will be able to shop for BeautyBlender products at select M.A.C stores and online. It's a blended makeup family!
BeautyBlender is credited with reinventing the makeup sponge. The brand's signature egg-shaped devices are designed to deposit makeup on your face for an airbrushed effect, and because they are reusable, they last much longer than standard disposable wedge sponges.
M.A.C will sell these BeautyBlender products: the original sponge in both pink and black for $20; the slightly smaller $16 "blusher" sponge; BeautyBlender's tiny "micro mini" sponges in a two-pack for $18; and the brand's $16 solid cleanser. So if you happened to receive a M.A.C gift card this holiday season, well, you know what to do.