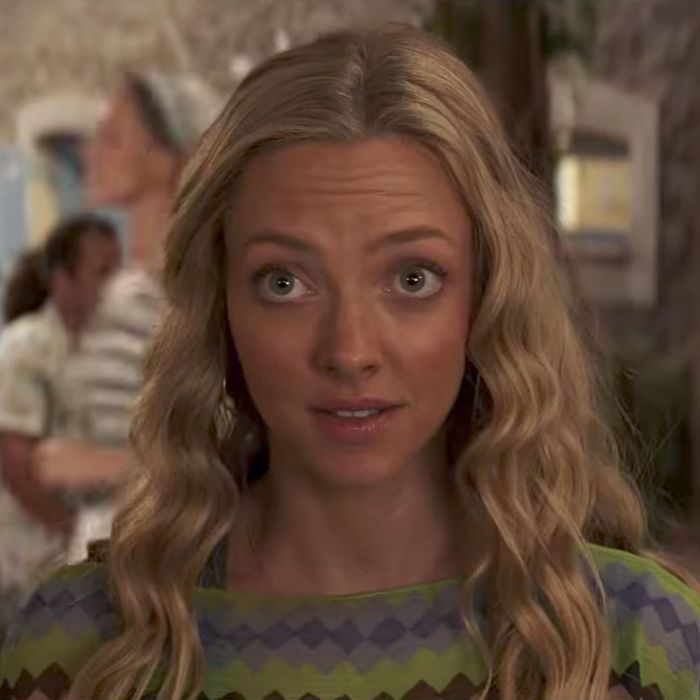 Sophie (Amanda Seyfriend) and the Beachy Waves (Self).
In summer 2018, we're getting a sequel to Mamma Mia! — the premiere movie musical for exploring themes of unknown paternity and female friendship on a Greek island with a soundtrack exclusively comprised of ABBA songs. The trailer to Mamma Mia: Here We Go Again (yeah, they did that) reveals that Donna (Meryl Streep) has passed on, Sophie (Amanda Seyfried) is now pregnant herself, Cher plays her grandma, and much of the movie will be told in flashbacks to young Donna (Lily James). It is also, ultimately, a triumph of the beachy wave — the ubiquitous tousled hairstyle that dominated the early aughts.
Let's break it down.
Here are the beachy waves driving around their natural habitat of a Greek island, meaning that said beachy waves are probably pretty natural and not the result of closely following a web tutorial.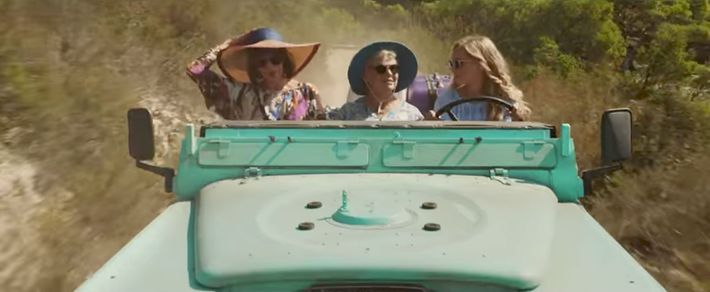 Two generations of laid back, beachy waves.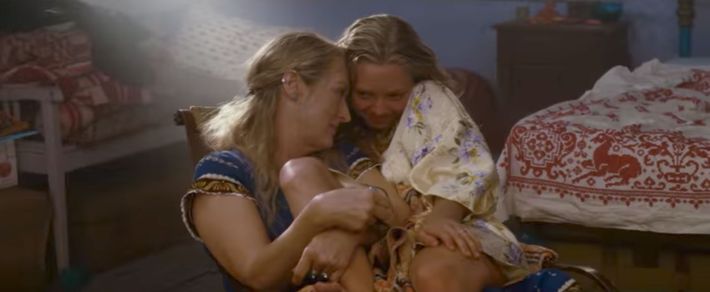 The beachy waves contrasted against a classic severe Christine Baranski bob.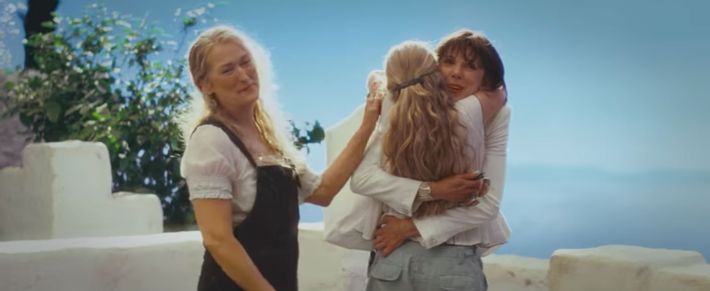 An introduction to young Donna, who's always been committed to keeping those waves beachy.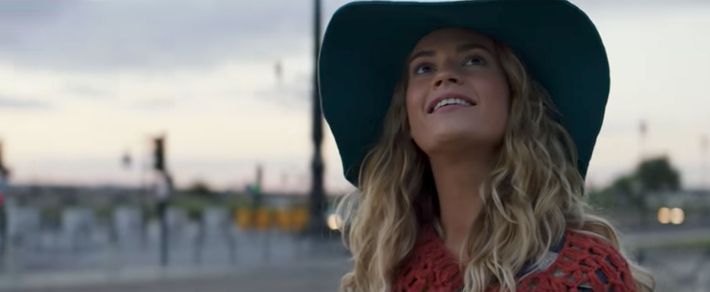 When the beachy waves "want to make some memories."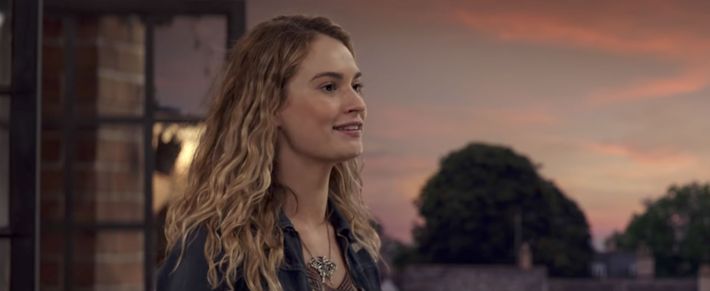 The beachy waves meet a guy with beachy waves who may or may not go on to impregnate them, leaving them wondering the identity of their future child for decades to come.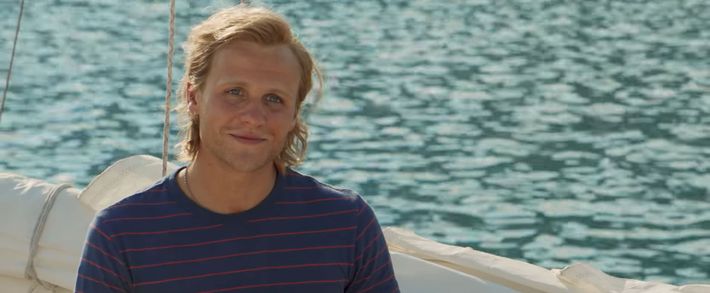 The beachy waves kiss another guy, whose hair is less beachy, but who may also end up being the father of their child.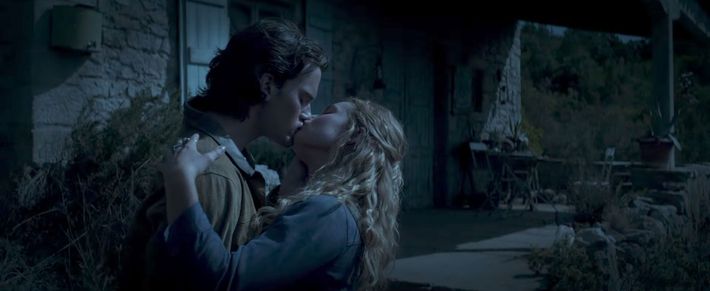 The beachy waves, along with the music of Swedish pop sensations ABBA, help channel the pain of a breakup into elaborate song-and-dance routines.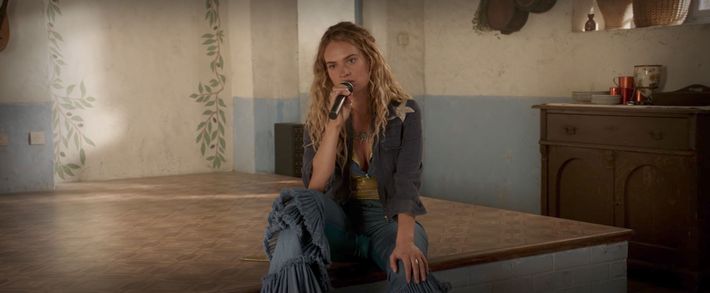 The beachy waves frantically asking their three potential dads not to reveal their pregnancy.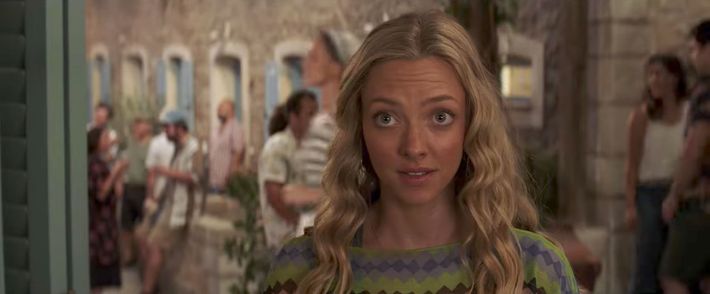 Beachy waves greeting grandmother Cher's perfectly coiffed hairdo, while, somewhere on that island, Christine Baranski's bob sheds a sigh of relief that it's not alone.