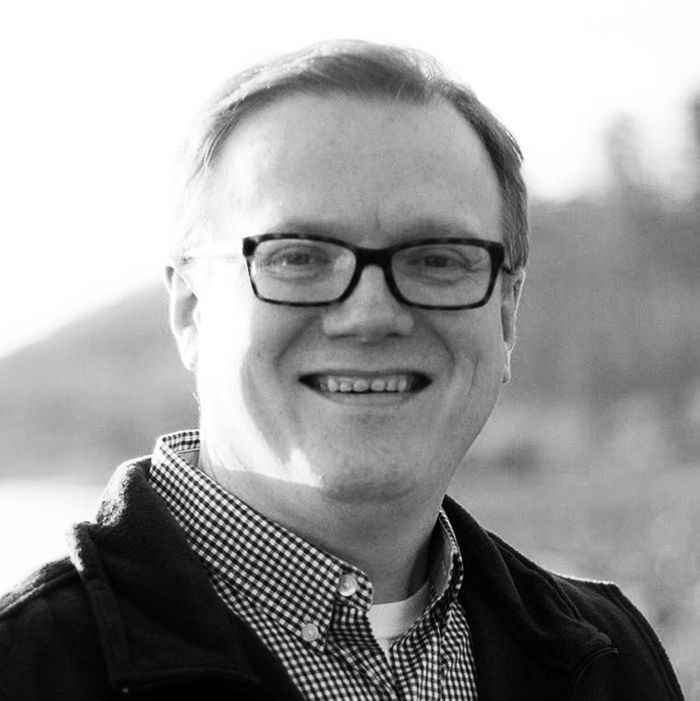 David Ermold.
Photo: David Ermold/Facebook
In June of 2015, the Supreme Court legalized same sex marriage. Months later, Rowan County, Kentucky, clerk Kim Davis refused to grant David Ermold a marriage license to wed his partner David Moore.
At the time Davis cited "God's authority," and went to jail for five days for contempt of court.
Now Ermold is running for her job, the AP reports.
Ermold, an English professor at the University of Pikeville, was eventually able to marry his partner, David Moore, in 2015 Rowan County. (A judge also recently ruled Ermold, and other couples affected by Davis, could sue her for damages.)
But Ermold says there is still more to be done.
"I think we need to deal with the circumstances and the consequences of what happened," Ermold told the AP.
"I don't think the other candidates are looking at a larger message. I have an obligation here, really, to do this and to set things right."