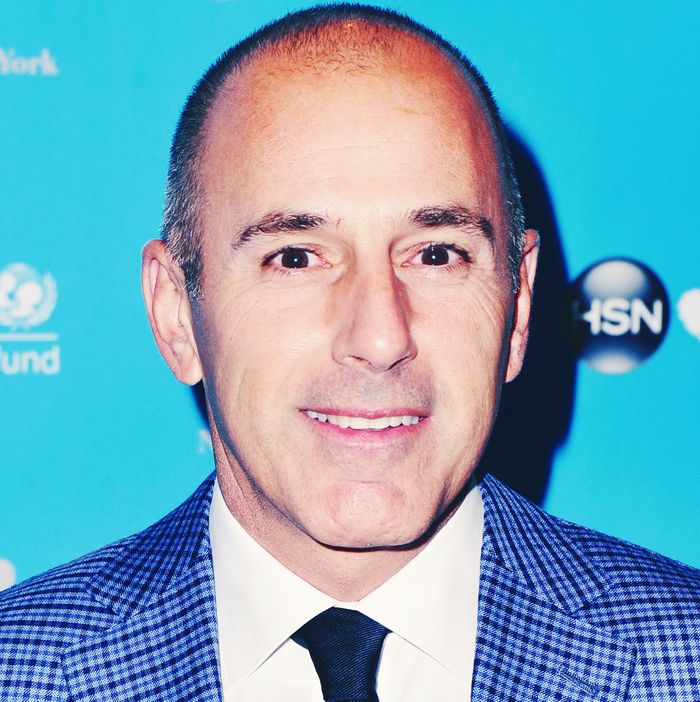 Matt Lauer.
Photo: Stephen Lovekin/Getty Images for UNICEF
Matt Lauer's bad behavior was talked about for years, but he wasn't fired from NBC until last month, when one colleague brought sexual-harassment allegations against him. Now, her attorney says, she's "terrified" of being discovered.
Speaking to Today, Ari Wilkenfeld shared his client's predicament. "She does live in constant fear that people are gonna track her down and figure out who she is," he said. "And she feels badly for the many other women who are suspected of being her who are also being hounded and harassed." He also thinks that NBC could be doing more to protect her identity.
"There's a hunt underway to figure out who she is, and I think that's gonna to have a chilling effect on other women who might want to come forward and tell their stories," Wilkenfeld continued. "She's been incredibly brave and she's helped protect the other women at NBC."
Watch his full interview here: