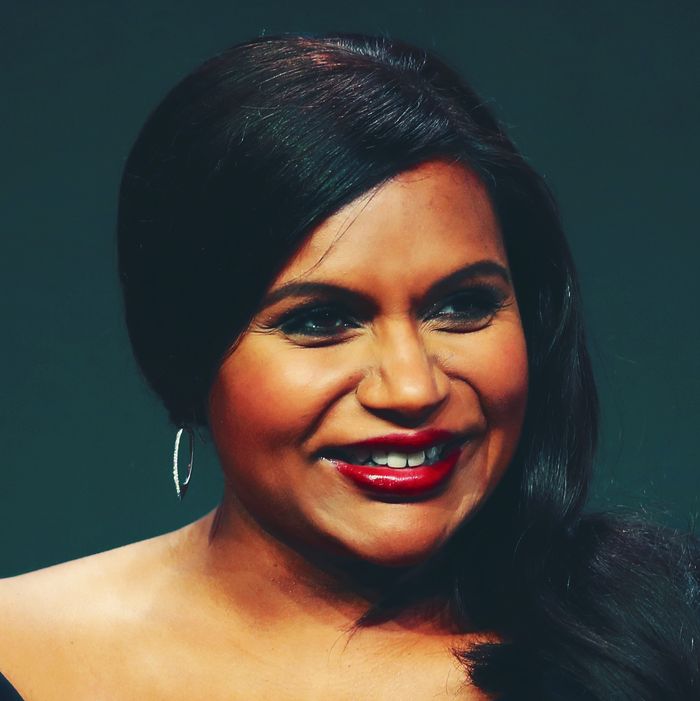 Mindy Kaling.
Photo: Joe Scarnici/Getty Images for Hulu
Actress and Mindy Project star Mindy Kaling gave birth to a baby girl, Katherine Kaling, on December 15, E! News reports. This is Kaling's first child.
Oprah, who stars with Kaling in her new movie, A Wrinkle in Time, first revealed that Kaling was pregnant in July, and the actress confirmed the news a month later.
Kaling has remained private about her pregnancy and still hasn't identified the baby's father. But she has admitted that she's "really excited," and said she's looking forward to making guilt-free commentary about parenting.
"It's so easy to criticize parenting until you're a parent," she told the Today Show in August. "So one of the nice things about becoming a parent is that I'll be able to openly criticize other parenting because I will have a child."
Congratulations, Mindy!