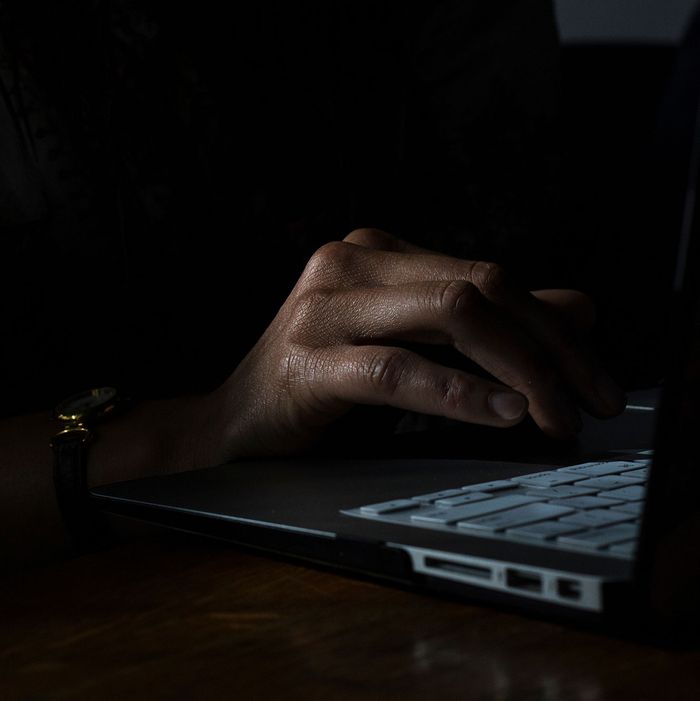 Photo: KIMBERLY COOK/EyeEm/Getty Images
A 27-year-old New York woman is accused of laundering money, using it to buy bitcoin and other cryptocurrencies, and then sending that to the Islamic State terror group.
The Wall Street Journal reports that Zoobia Shanaz pleaded not guilty to charges of bank fraud, money laundering, and conspiracy to commit money laundering on Thursday. Shanaz, a Pakistani-born U.S. citizen, lives on Long Island and worked in Manhattan hospital until she quit in June — per the Associated Press, authorities caught her at John F. Kennedy Airport and believe she may have been on her way to join ISIS in Syria.
She's accused of fraudulently obtaining bank loans and credit cards from March through June, from which she got more than $85,000 to convert to cryptocurrency. She allegedly sent $150,000 total to accounts throughout Pakistan, China, and Turkey.
Shanaz's lawyer, Steve Zissou (really!), says that the money was going to Syrian refugees, while prosecutors say she had spent considerable time on ISIS websites and message boards.
Once again, the lesson here is that you should never send money to dudes you met online — especially if they're in ISIS.