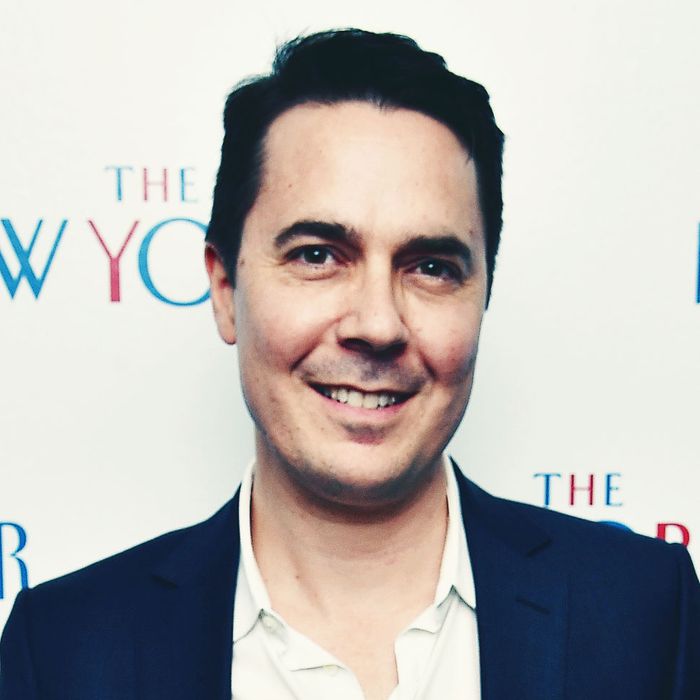 Ryan Lizza.
Photo: Dimitrios Kambouris/Getty Images for The New Yorker
On Monday, The New Yorker announced it was firing Washington correspondent Ryan Lizza following allegations of sexual misconduct. In a statement, a spokesperson for the magazine said:
"The New Yorker recently learned that Ryan Lizza engaged in what we believe was improper sexual conduct. We have reviewed the matter and, as a result, have severed ties with Lizza. Due to a request for privacy, we are not commenting further."
Lizza has denied any impropriety, writing in a statement:
I am dismayed that The New Yorker has decided to characterize a respectful relationship with a woman I dated as somehow inappropriate. The New Yorker was unable to cite any company policy that was violated. I am sorry to my friends, workplace colleagues, and loved ones for any embarrassment this episode may cause. I love The New Yorker, my home for the last decade, and I have the highest regard for the people who work there. But this decision, which was made hastily and without a full investigation of the relevant facts, was a terrible mistake
Lizza gained national attention earlier this year for publishing details of his expletive-filled phone call with short-lived White House press secretary Anthony Scaramucci. The story ended Scaramucci's 11-day tenure.
Updated, 12/11/2017, 5:40 p.m.:
Oliver Darcy, senior political reporter at CNN, tweeted a statement from the firm Wigdor LLP, which is representing Lizza's accuser: