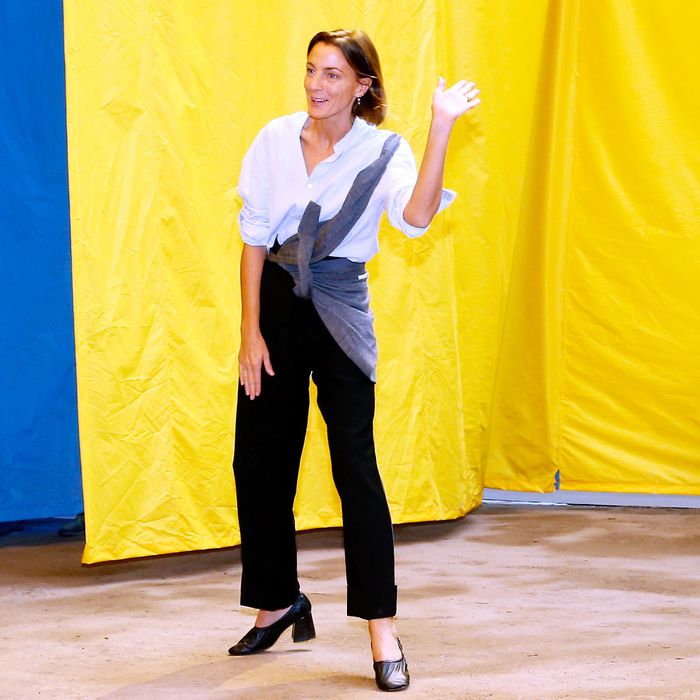 Photo: Bertrand Rindoff Petroff/Getty Images
On Friday, fashion fans mourned over the announcement that Phoebe Philo was leaving Céline, where she'd served as creative director for ten years. While some acted as though Philo herself had died, others saw it as the end of an era.
"This change is part of a larger societal shift in how we work and value our time, indeed how people view leisure time," wrote Cathy Horyn in response to Philo's exit. "Yes, there's a sting in Philo's news today," she continued. "And it's the realization that something more than great fashion is going away."
Below, we attempted to list the key reason's why Philo's exit from Céline is making us feel something.
1. She designed "ugly" shoes before everyone else.
Philo was sending fuzzy Birkenstocks and puffy sneakers down the runway long before the Balenciaga Triple S sneakers or platform Crocs came along.
2. She also made Stan Smiths cool again.
Philo's personal style was influential in its own way, and she always took a bow in a pair of Stan Smiths. As Lauren Schwartzberg wrote for New York this year, these sneakers came to "define both a retro and minimalist movement in fashion."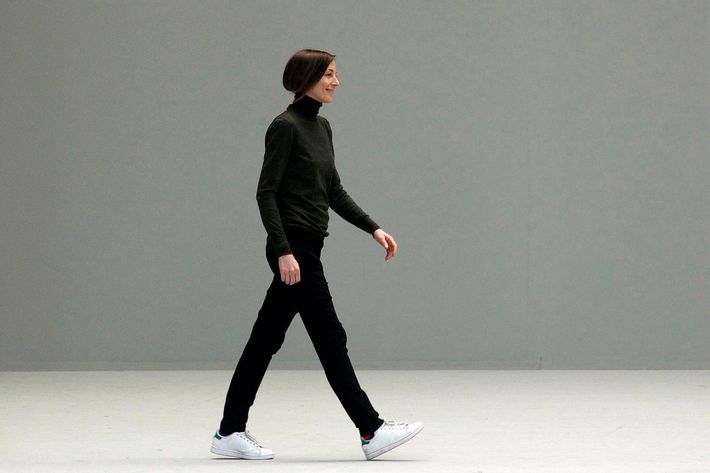 3. Her bags are enormously practical (and popular).
I dare you to find a street-style slideshow in the last ten years that doesn't feature Céline bags. Not only were they practical for women with busy lives, but styles like the luggage bag quickly became status symbols.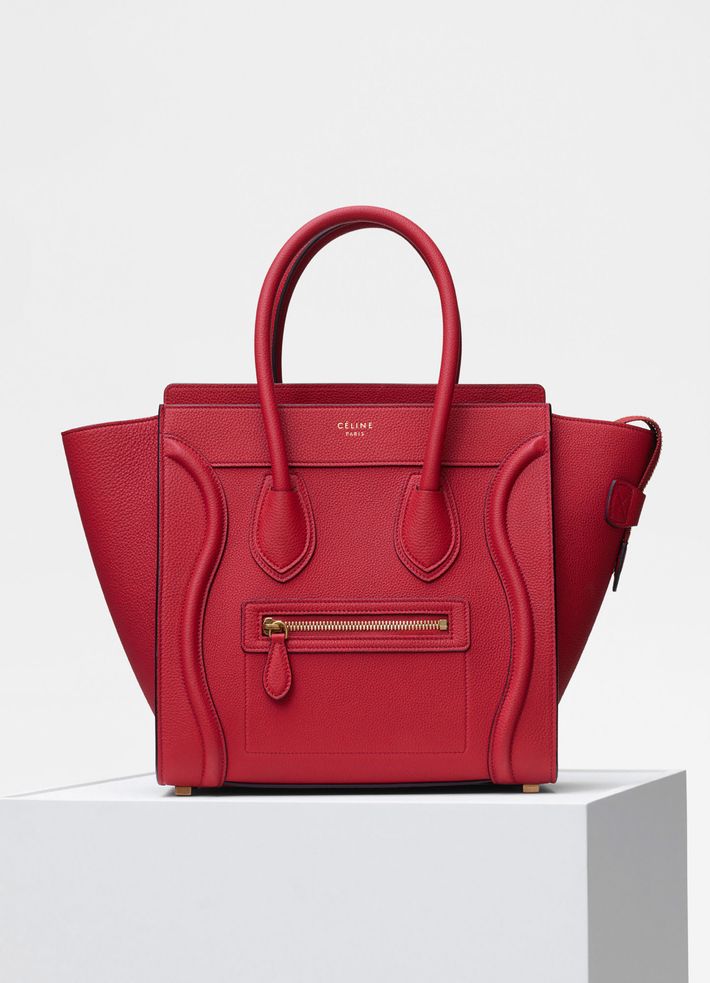 4. She understood the way women carry things.
Whether her models had a blanket tucked under one arm or a bag shaped like a hot-water bottle slung across their bodies, they always looked real — and ready to go camp out somewhere lovely.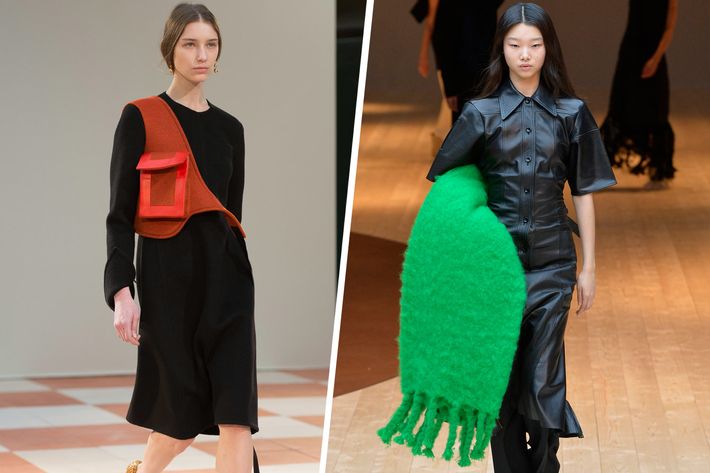 5. She put Joan Didion in an ad.
Some people break the internet with pictures of Kim Kardashian; Phoebe Philo did it with Joan Didion.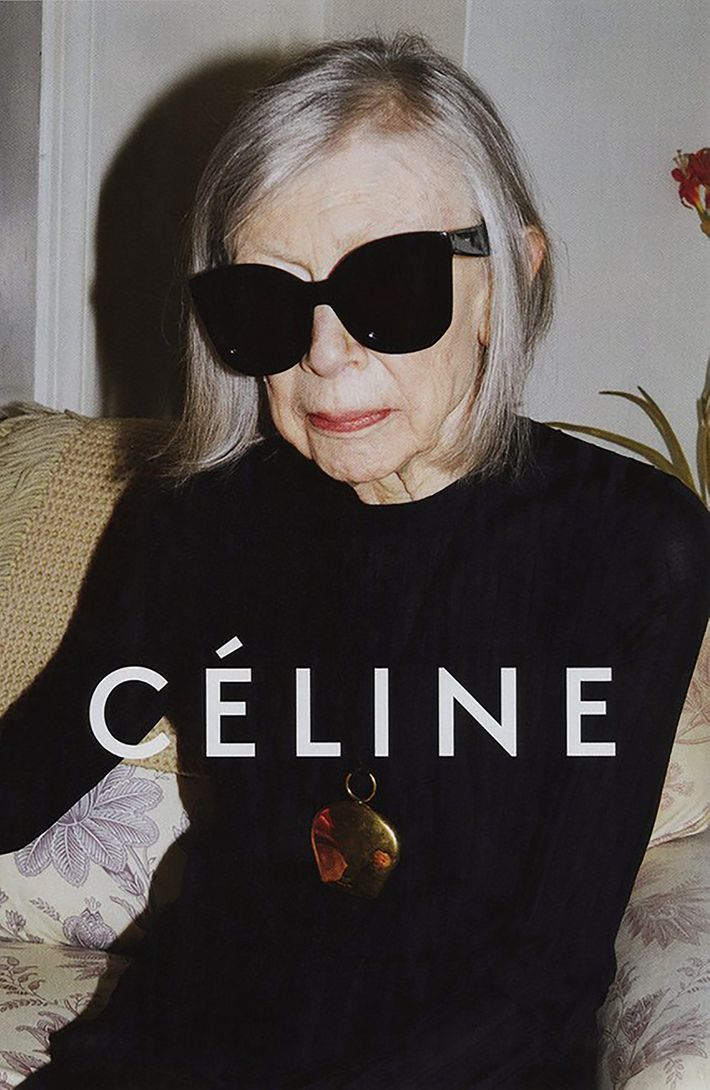 6. Kanye West was her number-one fan.
Back in 2010, Kanye West was rapping about dressing his "chick in that new Phoebe Philo." At Coachella the next year, he wore a silk Céline button-down, proving that the label wasn't just for female fans. He went on to accompany the designer to the CFDA awards.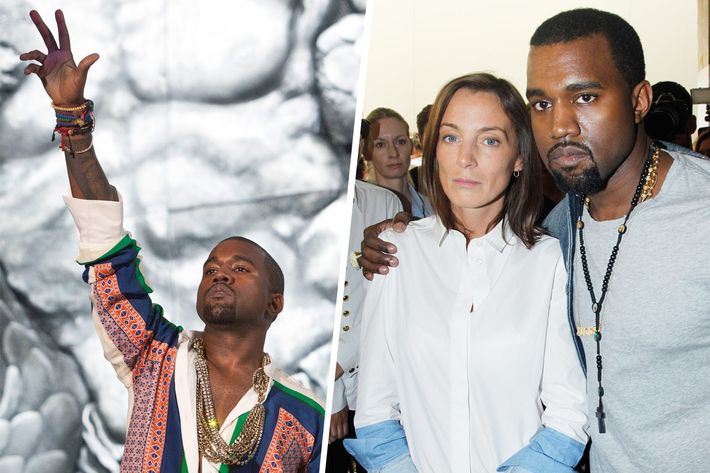 7. She styled slip dresses with boots.
Perfect for late-night milk runs.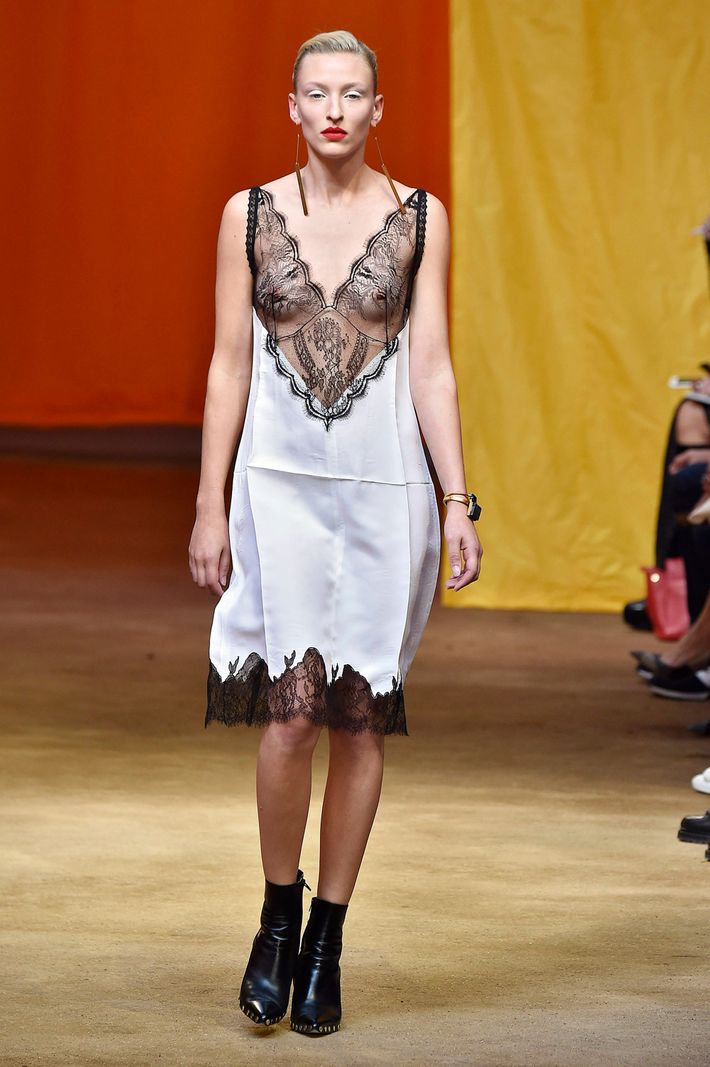 8. Her jewelry was wearable art.
Philo didn't sleep on the details. Her accessories could stand on their own as prized possessions, but also worked seamlessly with every outfit.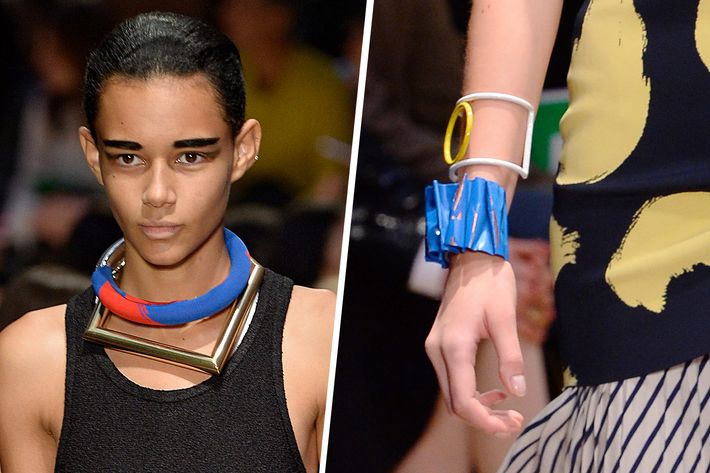 9. She knew what to do with colors, like Pepto Bismol pink.
Philo was ahead of today's Millennial pink moment, just like she was with ugly shoes.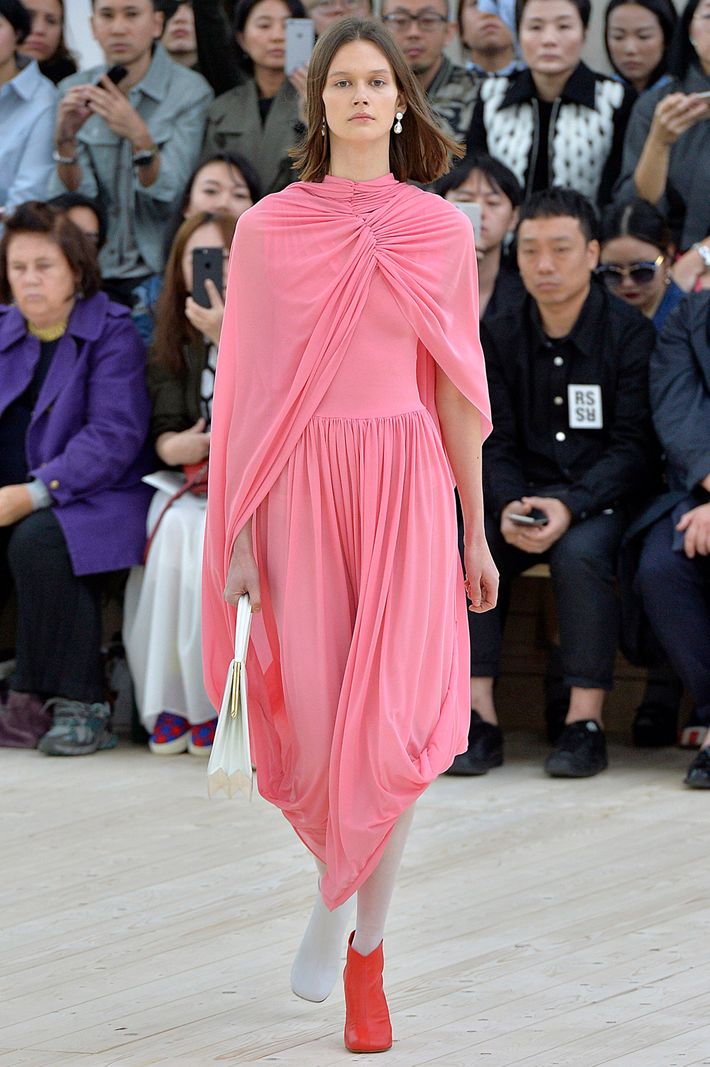 10. Street style won't be the same without her.
While Philo's accessories were certainly a street-style hit, her coats — like this color-blocked one from 2013 — kept editors and bloggers looking good and feeling warm.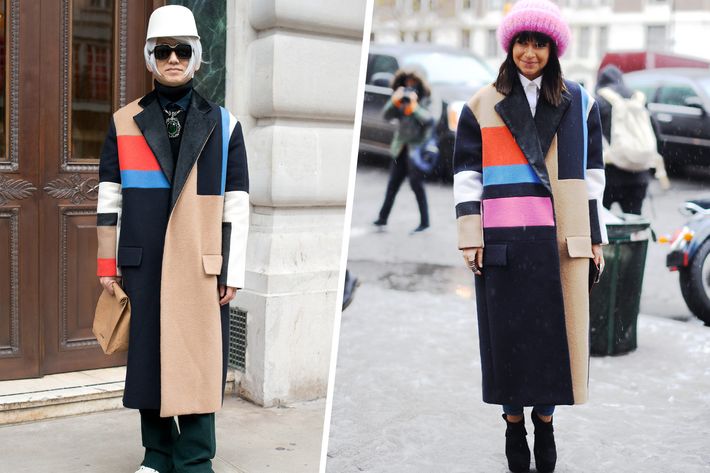 Thanks for the good times, Phoebe. Never change.