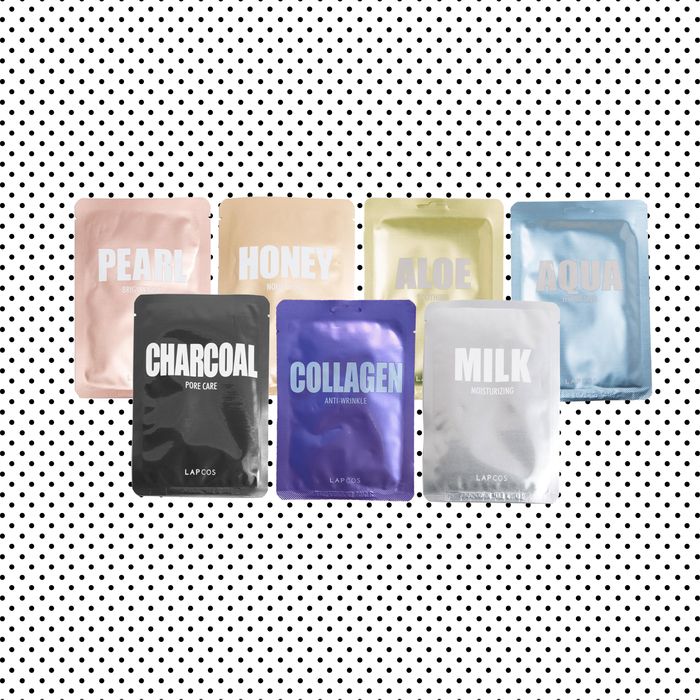 Lapcos Variety Mask + Exfoliating Pad Set
The Cut's Advent Calendar Gift Guide: Counting down to Christmas with one guaranteed-to-please gift idea under $100 every day.
Lapcos's sheet mask set is comprised of seven treatments to meet all your skin-care needs. The "Honey," "Aqua," "Pearl," and "Collagen" masks each offer a wallop of moisture. An "Aloe" mask soothes irritated skin, "Charcoal" de-clogs congested pores, and "Milk," aided by exfoliating acids, improves the texture of a bumpy face. As a bonus, the set also includes a small exfoliating pad so that you can prep your face pre-mask.
At $22, the set is priced so that you can buy one for a friend and one for yourself. Because sheet masks are fun on their own, but they're even better when applied with a co-conspirator in performative skin care at your side.
If you buy something through our links, New York may earn an affiliate commission.