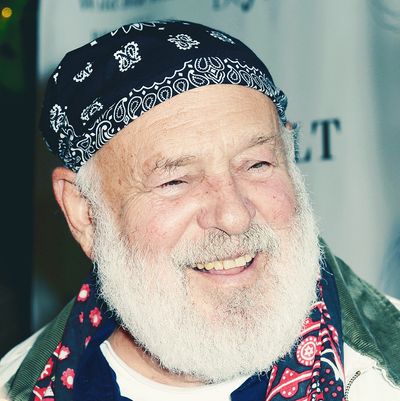 Bruce Weber.
Photo: Gustavo Caballero/Getty Images for DuJour
A second male model has come forward to accuse celebrated fashion photographer Bruce Weber of sexual harassment, USA Today reports. 
Last week, news broke that male model Jason Boyce was suing Weber for alleged inappropriate touching during a casting session.
Today during a press conference, a second man, model Mark Ricketson, came forward to say that Weber also harassed him 13 years ago when he was 18. He was joined by Boyce and lawyer Lisa Bloom.
Ricketson and Boyce recounted "casting couch"–style photo shoots with Weber. They said they were told to take off their clothes and touch themselves. Weber allegedly then guided their hands to his genitals or their own.
Bloom says Ricketson can't sue because, according to California law, his case happened too long ago.
But he still discussed his experience. "I've … talked to other young men who, like me, knew that if we protested or refused, then we would be blacklisted — not just from the photo shoot, but likely from our agency," Ricketson said. "There is no safe place to go. If you wanted to work, you did what you were told."
An event scheduled this week at Art Basel Miami Beach to celebrate Weber's book, All-American Volume XIII, was canceled.
Weber's lawyers did not respond to USA Today's requests for comment.