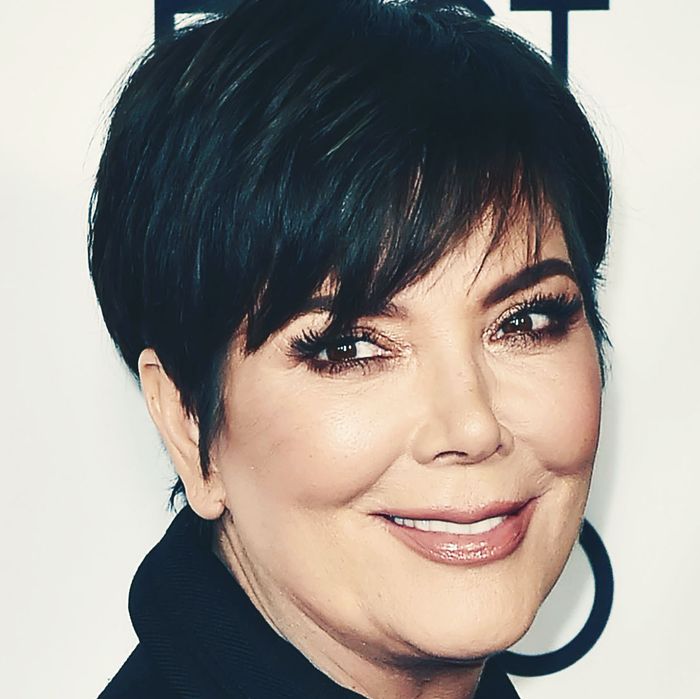 Kris Jenner.
Photo: David Crotty/David Crotty/PMC
Although Roy Moore has still not technically conceded, officials in Alabama finally ruled today that he did not win the state's special election for Senate.
But at least one person in central Alabama's Shelby County was secretly hoping momager Kris Jenner would actually be taking over the Senate seat vacated by Attorney General Jeff Sessions.
Today, the state of Alabama released the nearly 23,000 write-in candidates and it appears that Jenner was the only Kardashian to make the cut. Other celebrities written in across the state included Kermit the Frog, Scooby Doo, Ellen Degeneres, Tom Selleck, Tim Gunn, Mel Brooks, and the Ghost of Stonewall Jackson.
As to Jenner's platform, we don't know much. She took a photo with Hillary Clinton during 2016 election, has expressed concern about the ongoing violence in Syria, and she definitely knows how to own a news cycle.
Read the full list of write-ins here.