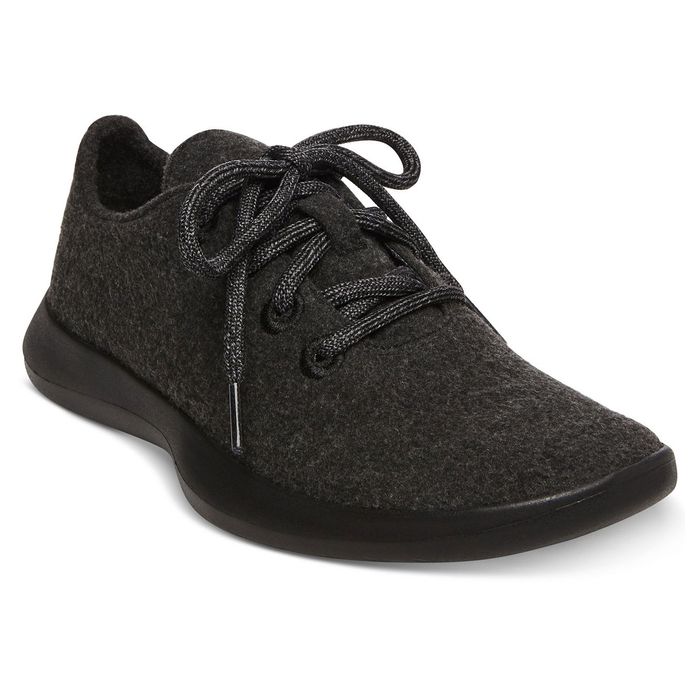 Steve Madden's Traveler shoe.
Photo: Macy's
Shoe giant Steve Madden has been sued by New Zealand sustainable shoe start up Allbirds for allegedly copying its signature woolen running shoe. According to Business of Fashion, Allbirds filed a trade dress infringement lawsuit in the Northern District of California, saying that Madden's "Traveler" women's sneaker copies its signature style. Both shoes feature a fabric top, embroidered eyelets, and woven shoelaces. However, Allbirds' version is made using sustainable, natural materials and is sold direct to consumer.
Unlike Madden (and most other shoe brands) Allbirds only sells two styles of shoe: the wool trainer and a slip-on version. This case also differs from other copycat battles because, as co-founder Joey Zwillinger told Business of Fashion, "It has the potential to hurt us, but more importantly it has the potential to hurt the positive environmental mission we set out to achieve." Allbirds has promised to donate any proceeds from the lawsuit to the Audubon Society. Madden has not yet commented on the suit.