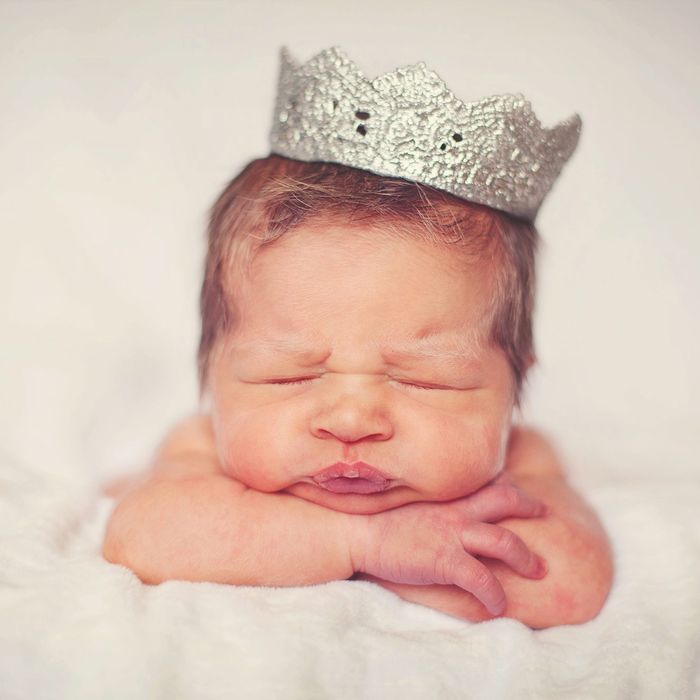 Amanda, is that you?
Photo: Sarah Wolfe/Getty Images
Given the most recent royal births, you'd think British magazine Tatler's newly released list of the most aristocratic baby names of all time would include Charlotte or George. But instead, the list includes several surprising entries, including Xanthe, Yseult, Inigo, and … Amanda.
Published on Tuesday, Tatler's list of the poshest baby girl names include Catherine, Grace, Imogen, Jemima, Tracy, and, just like every girl in your middle-school class, Sarah. On top of that, Katherine, the name of Mindy Kaling's newborn, also makes the cut, as does Margaret — just like our favorite horny royal party girl.
As for boy names, there's, of course, William, Henry, Charles, Albert, Benjamin, and David. But in a twist, the list also includes Unwin, Vere, Xerxes, and, just like the 1986 Rob Lowe movie, Youngblood.
But we're still waiting on a list that includes the true royal name: Céline.