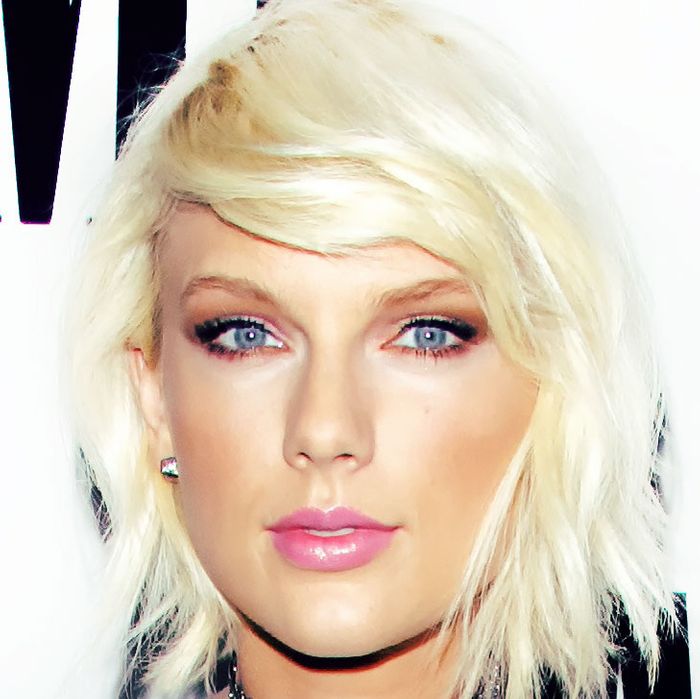 Taylor Swift.
Photo: Mark Davis / Staff/2016 Getty Images
The symbolic $1 settlement that Taylor Swift sought from DJ David Mueller got even more petty. Mueller, who was ordered to pay Swift a symbolic $1 in damages for groping her at a photo op, paid her in one Sacagawea coin. According to the Associated Press, he "intended the coin featuring a prominent Native American woman as a final jab at the singer in a case her side called a win for all women."
Mueller had sued Swift for defamation, seeking up to $3 million in damages, but the federal jury ruled in favor of Swift. Yesterday Swift was named Time magazine's Person of the Year as part of "The Silence Breakers," because of her high-profile trial with Mueller.