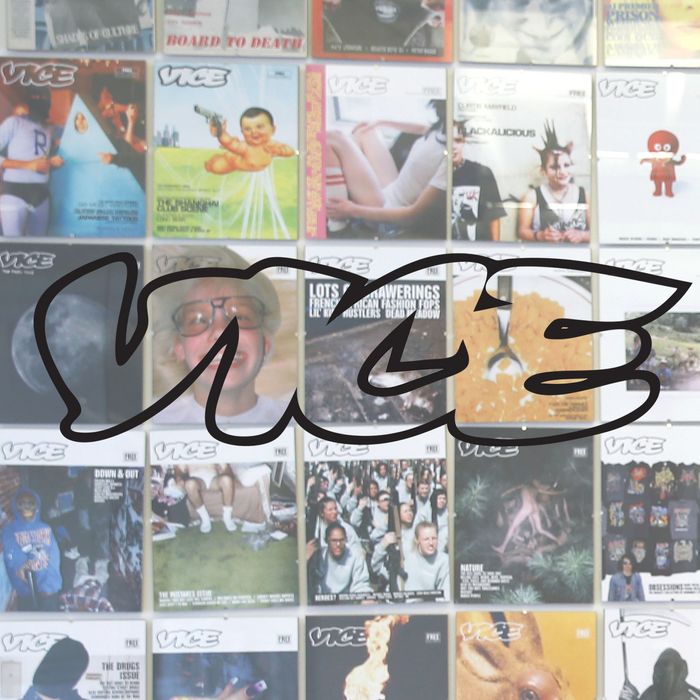 Photo: Colin McConnell/Toronto Star via Getty Images
Vice Media has fired three employees during a sexual-harassment investigation at the company. The employees were not named in a memo obtained by CNN.
Vice chief human-resources officer Susan Tohyama wrote that "the conduct of these employees ranged from verbal and sexual harassment to other behavior that is inconsistent with our policies, our values, and the way in which we believe colleagues should work together." She also said that the investigations so far had been conducted by an independent agency.
Earlier this month, the Daily Beast reported on the widespread sexual-harassment culture at Vice. The New York Times is also reportedly working on an investigation. Among other things, Vice Media reportedly made new hires sign a contract saying that they wouldn't get offended.